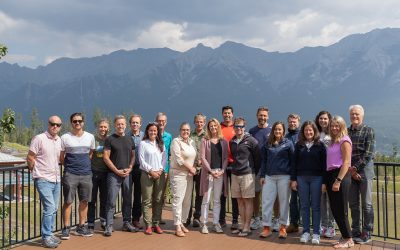 Le Comité d'organisation de la Coupe du monde de ski de fond COOP FIS est ravi d'annoncer la réussite d'une visite cruciale du site et d'une inspection du parcours en vue de l'événement sportif international très attendu...
en savoir plus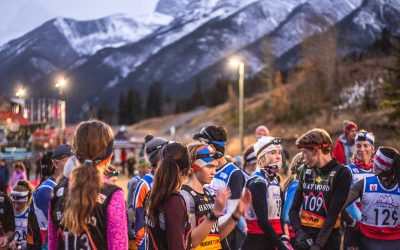 Once again, the Alpine Insurance Alberta World Cup Academy we will be hosting a fun community event to ring in the ski season: Strides & Glides - a run/ski duathlon held at the Canmore Nordic Centre on Frozen Thunder for all skiers and runners - professionals,...
en savoir plus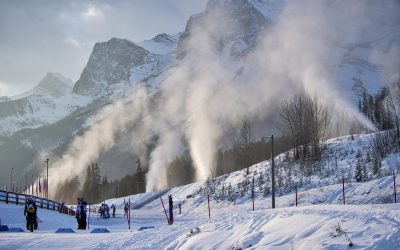 Frozen Thunder 2023 is at risk of melting. Please see article in Rocky Moutain Outlook An extra $20,000 is required to make Frozen Thunder 2023 happen. The snow pit used to store early season snow is undergoing necessary upgrades this summer. For 2023, snow will be...
en savoir plus