How do I get the most up-to-date information relating to traveling to Canada during COVID-19?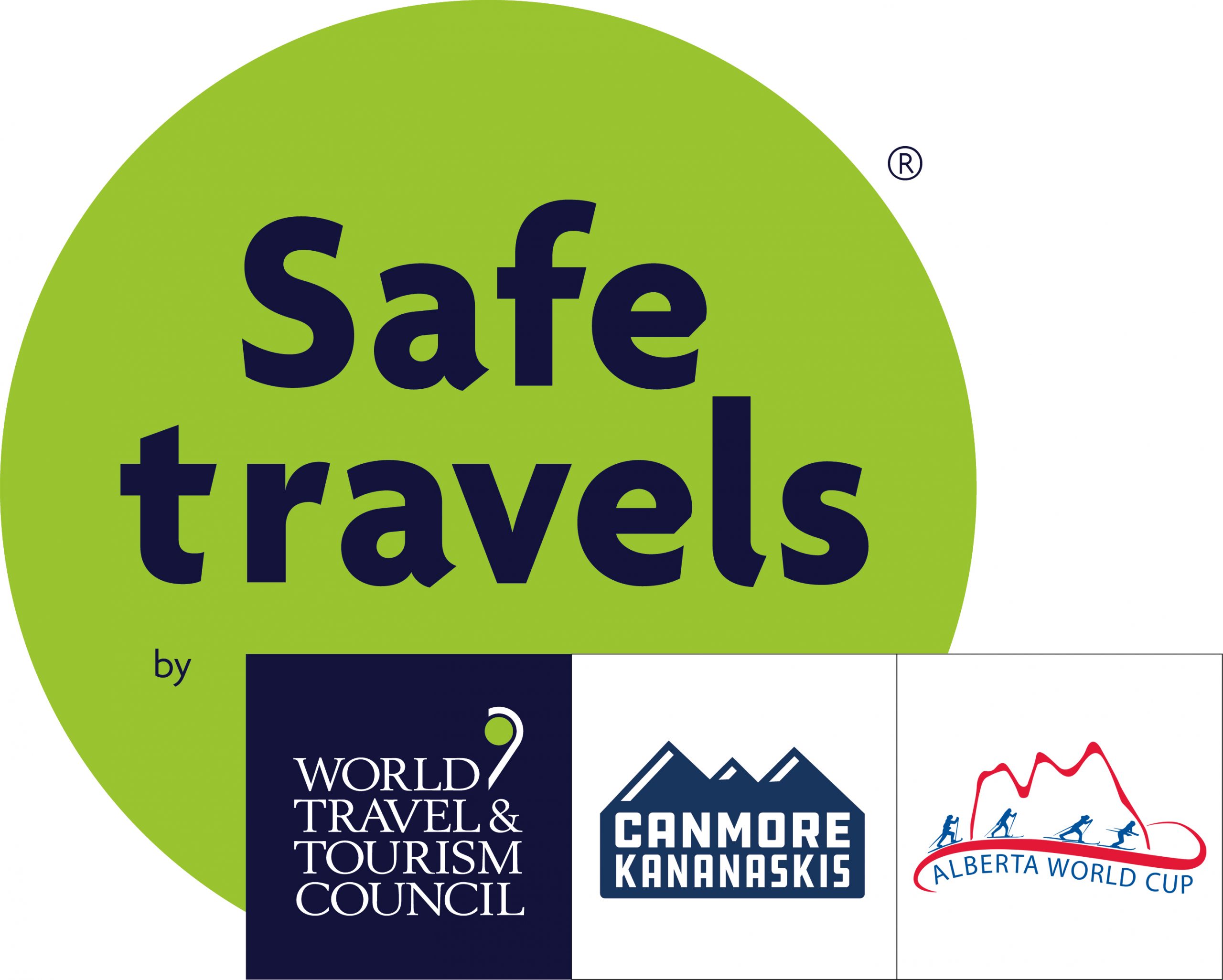 Last updated, September 10, 2021
We will do everything within our power to ensure the MWC 2022 is a safe event for all participants, officials, and volunteers.
In collaboration with Tourism Canmore Kananaskis, we are proud to display the World Travel & Tourism Council Safe Travels Stamp, attesting that we are adopting SafeTravels health and hygiene global standardised protocols.
The entire event is being designed with our COVID Coordinator to ensure that each element meets all requirements for personal hygiene, safety and protection. Make sure to consult this page regularly, we will update it as new information becomes available.