DONATE NOW
We accept donations all year round.
(charitable donation receipt provided by Nordiq Canada)
LIVE ONLINE 2022 AUCTION
Now closed.
Thank you all for bidding on our silent auction items.
We have raised $7,540 to support our academy athletes.
November is Fundraising Month for The Academy
YOUR DONATION WILL PROVIDE THE ACADEMY WITH….
This year's fundraising campaign is critical to support our lofty goals to grow the academy. Last spring we had unprecedented demand for our program, receiving over 65 applications.  We were challenged to re-invent our budget as we nominated 31 athletes to this year's program (year-round as well as summer programming).
We now have a full team of coaches, with Nikki Gilman being our head coach, Tormod Vatten as our high performance coach, and our last addition, Jouni Pitkãnen, our development coach, who will be looking after our athletes in Calgary.
Proceeds from our online auction and donations will go to support our athletes in their pursuit of personal bests, qualifying to represent Canada at international races, and podium results at World Juniors.
Additionally, your contributions will support.
Race service program, including staff, equipment, and an investment in fluor free wax technology.
Training equipment that complements our facilities; ski ergometers, treadmill training support, testing equipment.
Athlete Videos from our 2021 Fundraiser…
A spotlight on
Anna Stewart
A spotlight on
Dahria Beatty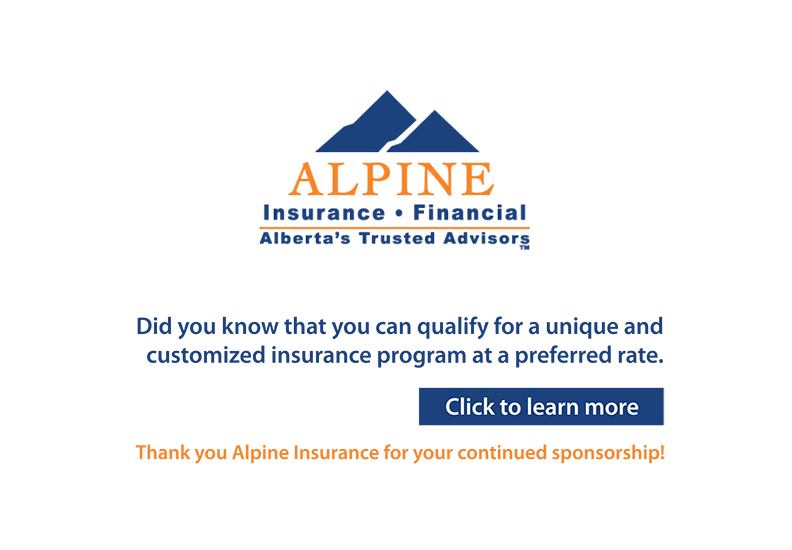 Follow us on Social Media