THE VOLUNTEER SIGN-UP IS NOW OPEN

Volunteering for this event is one of the best ways to get a front-row seat to the action, and contribute to the event's success at the same time! We are thankful to all the volunteers who help us make this event possible.
We are thrilled to once again partner with Alberta Event Hosting Society for Biathlon and its many dedicated volunteers to host this event.
If you have any  questions about volunteering for the  Canmore 2021 World Para Nordic Skiing World Cup, please contact Tara Spenrath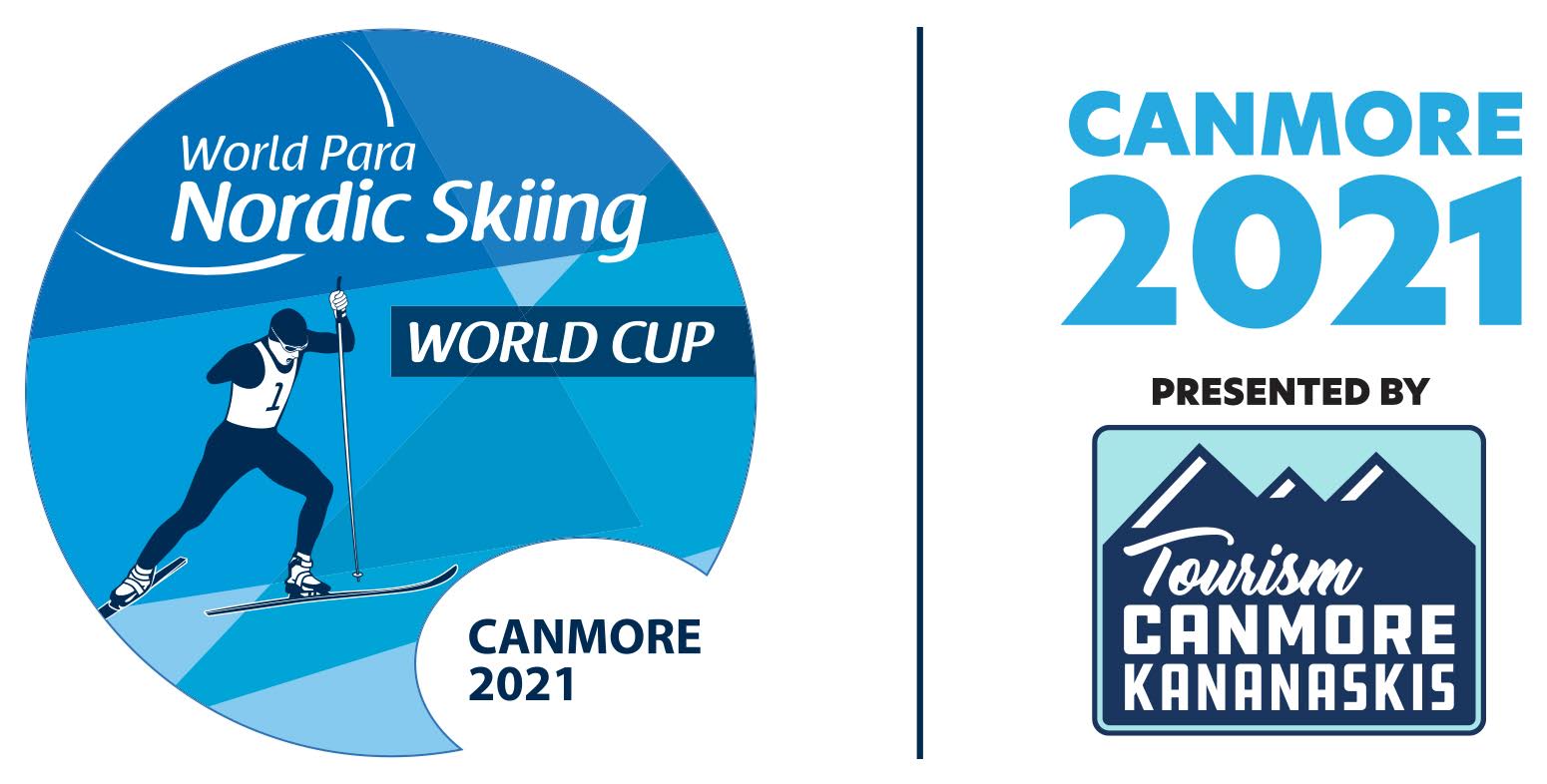 ​For volunteers who might be interested,
there are virtual entry level official training opportunities:
For Biathlon
November 13th 2021
(All day)
Thank you to our partners