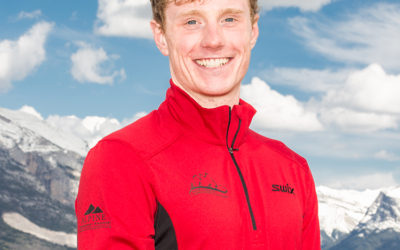 Jack Carlyle pulled off the best European result of his young career with a 38th place finish in Bruksvallarna, Sweden on Nov. 11, and performed well in the men's 10 km freestyle race on Nov. 17 against a field of World Cup calibre skiers. Carlyle finished 67th, about...
read more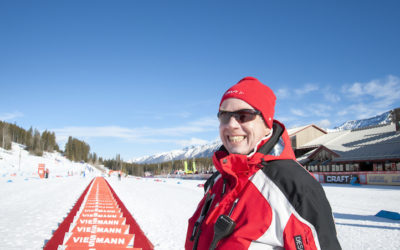 Blair Dunbar was recognized for his many contributions by receiving the Officiating Award at the 2017 Alberta Sport Connection Leadership Award Conference on April 29th. Blair's 46 years of involvement in cross-country skiing began while living in Inuvik and continued...
read more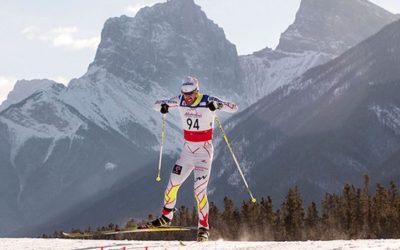 The Alberta World Cup Society is excited and proud to announce that Canmore will host the International Paralympic Committee Para-Nordic World Cup on December 7-18, 2017. The AWCS has successfully hosted FIS Cross-Country World Cups in 2005, 2008, 2010, 2012, and most...
read more