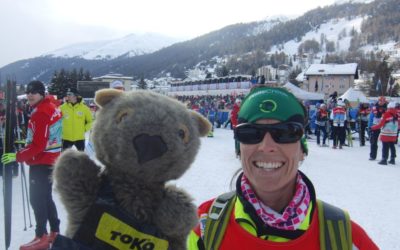 Alpine Insurance Alberta World Cup Academy announces Allison McArdle as new High Performance Coach The Alpine Insurance AWCA is very pleased to announce that Allison McArdle will be joining our organisation starting January 1st, as a High Performance Coach.  Allison...
read more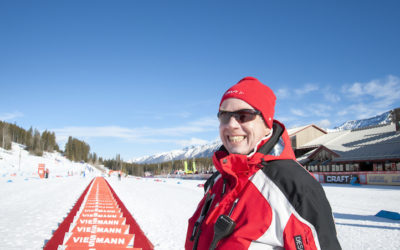 Blair Dunbar was recognized for his many contributions by receiving the Officiating Award at the 2017 Alberta Sport Connection Leadership Award Conference on April 29th. Blair's 46 years of involvement in cross-country skiing began while living in Inuvik and continued...
read more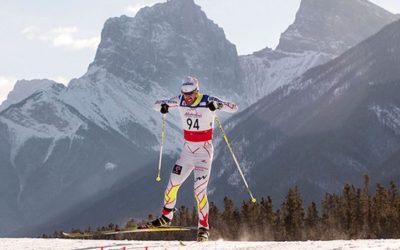 The Alberta World Cup Society is excited and proud to announce that Canmore will host the International Paralympic Committee Para-Nordic World Cup on December 7-18, 2017. The AWCS has successfully hosted FIS Cross-Country World Cups in...
read more