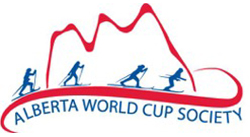 Volunteers
Volunteering for this event is one of the best ways to get a front-row seat to the action, and contribute to the event's success at the same time! No experience necessary.
If you have any questions about volunteering for the 2017 Canmore WPNS World Cup in Canmore, please email skilinda@shaw.ca
Please fill out our Volunteer Application Form below.