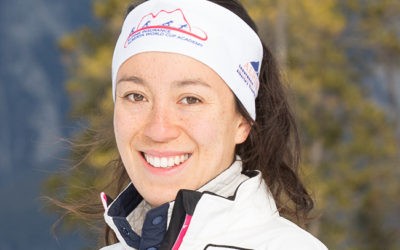 The Tour de Ski is considered by some to be the toughest event in the sport. Combining seven races spanning over four countries in 10 days, it requires incredible levels of strength and stamina to survive. Most of the field drops out well before the finish. But for...
read more

The Board of Directors of the Alberta World Cup Society (AWCS) is pleased to announce the appointment of Andrew Hicks as President. Andrew has been actively involved in cross-country skiing for many years and has been an active member of the AWCS since 2009. He...
read more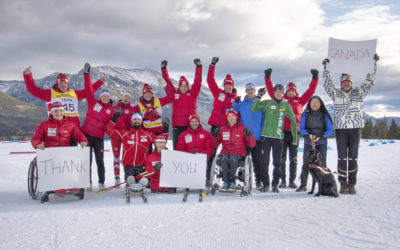 Thank you to the volunteers, the spectators, and our event partners for all of your tremendous support for the Canmore 2017 World Para Nordic Skiing World Cup. We successfully hosted 177 athletes and 101 team staff from 18 nations, 250...
read more