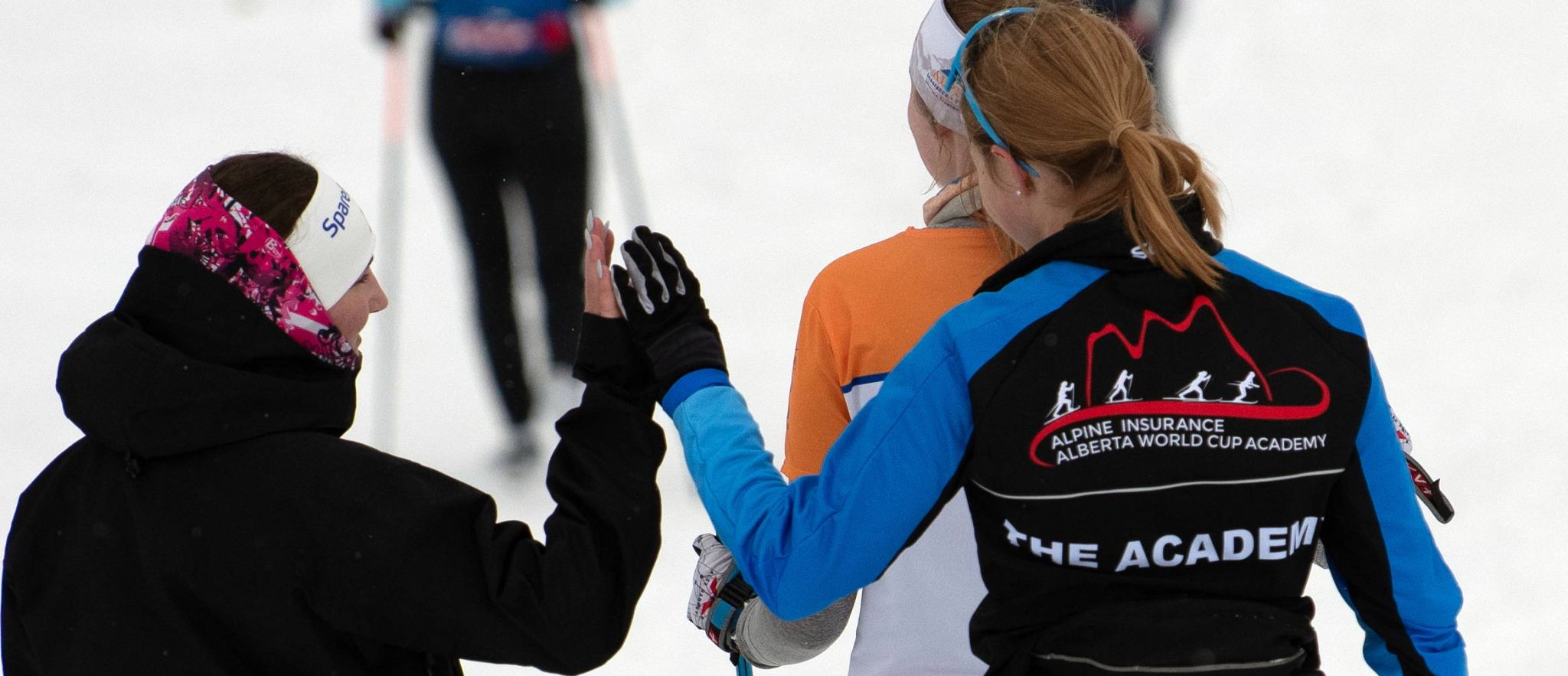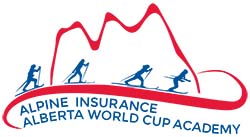 Nordiq Alberta – Safe Sport Policies
As a member of Nordiq Alberta, the Alpine Insurance Alberta World Cup Academy is following Nordiq Alberta Safe Sport Policies and Guidelines.
We are committed to providing a safe environment for all of our athletes, coaches, volunteers, staff and officials.
Safe Sport is promoting fairness, respect, and sportsmanship among all participants.
This is achieved through a variety of measures:
– Screening of coaches and volunteers
– Establishing codes of conduct
– Providing education and training
– Establishing clear third party reporting procedures
– Enforcing disciplinary actions against those who violate Safe Sport policies.