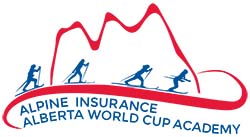 2022-2023 Alberta World Cup Academy
Coaching Team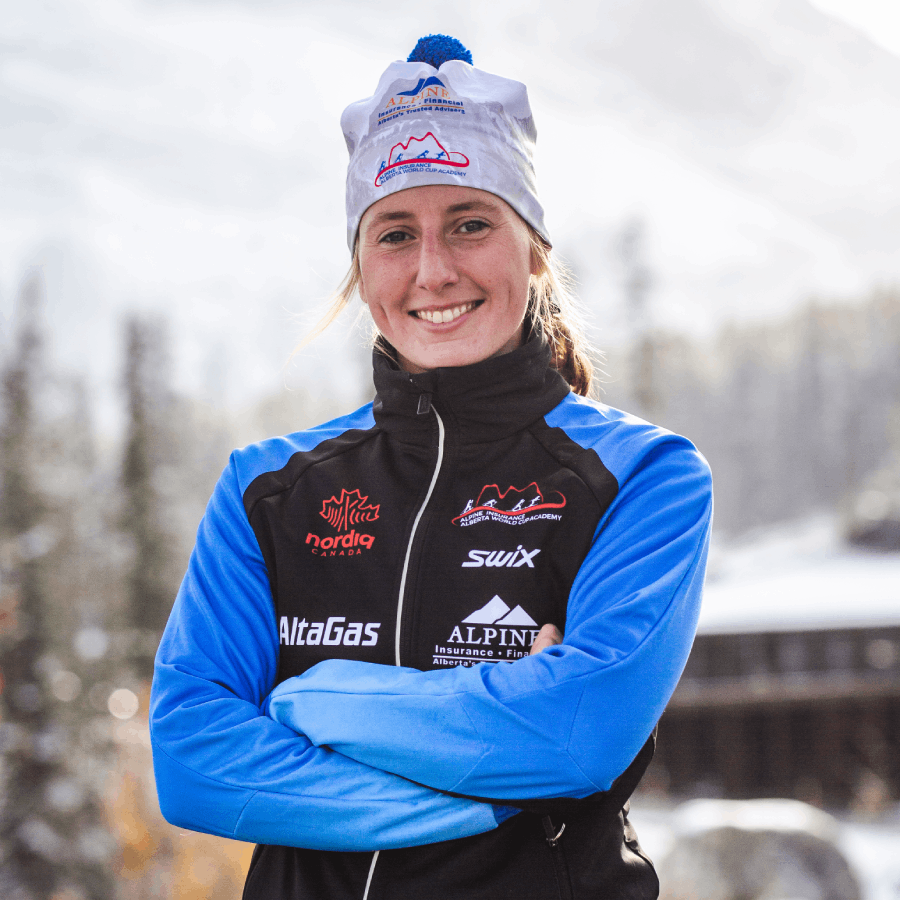 Nikki Gilman
Program Director
Nikki Gilman Info
Hometown: Manitowish Waters, Wisconsin, USA
Years with the Academy: 1st year
Education: BS in Exercise Physiology and BA in Philosophy from The College of St. Scholastica, Duluth, MN.
Coaching Background:Bogus Basin Nordic Team (Boise, ID) Sun Valley Ski Education Foundation (Sun Valley, ID) Kimberley Nordic Club (Kimberley, BC).
Favourite Place to Ski: Korkki Nordic (Duluth, MN)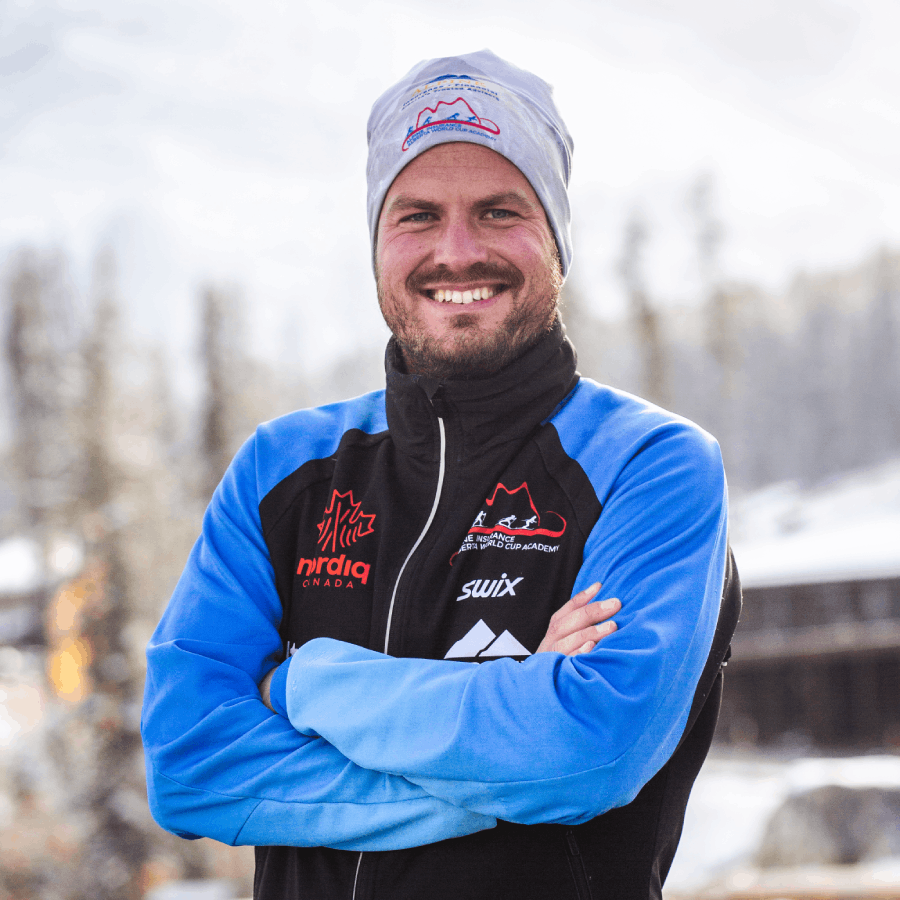 Tormod Vatten
High Performance Coach
Tormod Vatten Info
Hometown: Surnadal, Norway
Years with the Academy: 2nd year
Education: BS in Exercise Physiology and MSc in Sports Pedagogy, and PE from Norwegian School of Sports Science.
Coaching Background: 12 years of coaching, last five full-time, mostly in Kjelsås IL, Oslo, and one year coaching in Iceland.
Favourite Place to Ski: No place like home, but Sovereign Lake is a good replacement.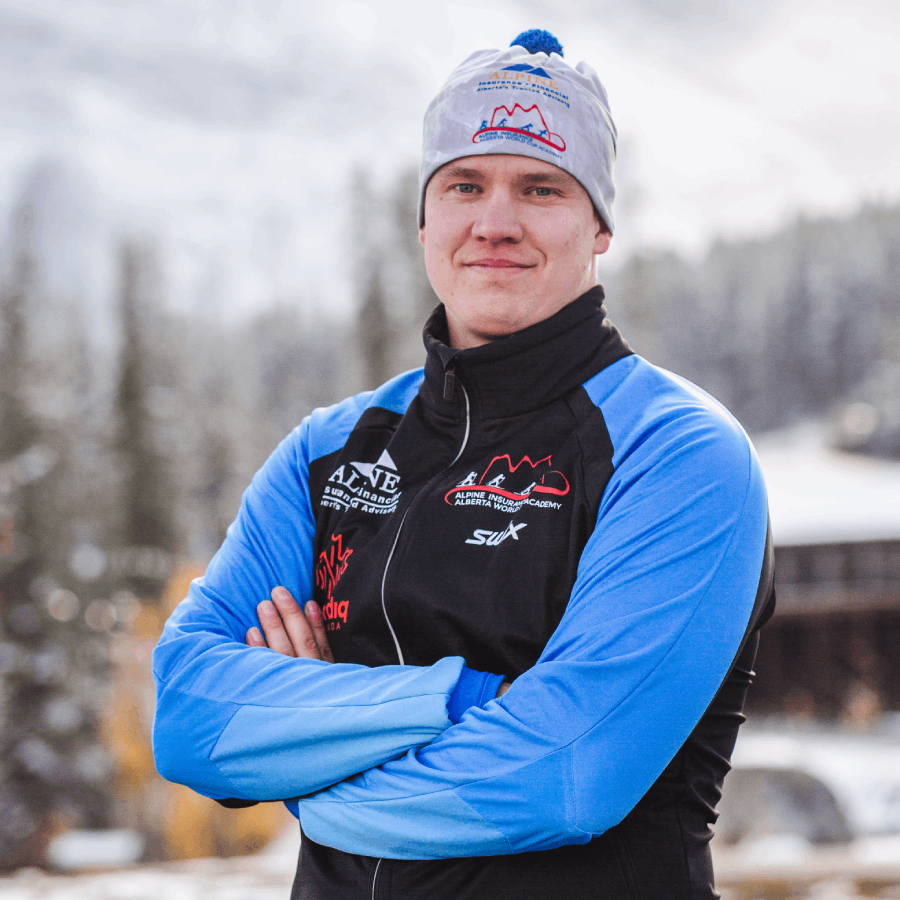 Jouni Pitkänen
Development Coach
Jouni Pitkänen Info
Hometown: Toivala, Finland
Years with the Academy: 1st year
Education: BS in Sports Studies, December 2022
Coaching Background: Finnish U18 National Team, University Program Coach at Lapland Sport Academy
Favourite Place to Ski: Saariselkä, Finland
Favourite Recovery Meal:  Chocolate Milk
Interesting Fact about Me: Also studied Social Science at University