2019-2020 Alberta World Cup
Academy Coaches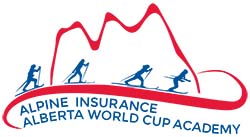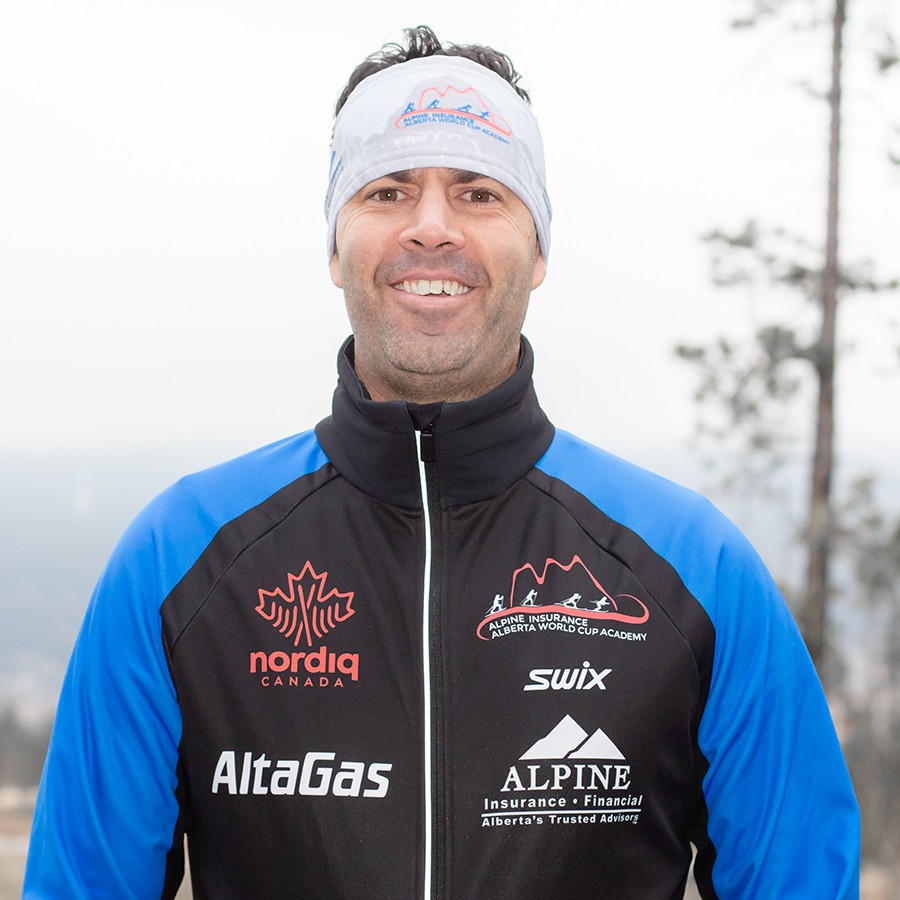 Chris Jeffries
Program Director/Head Coach
Chris Jeffries Info
 Year of Birth: 1976
Hometown: Ottawa, ON
Years coaching the Academy: 9
Career Highlights: 
Favorite Place to Ski: Gatineau, QC
Favorite Recovery Meal: Pasties!
Interesting Fact about Chris: He has two children!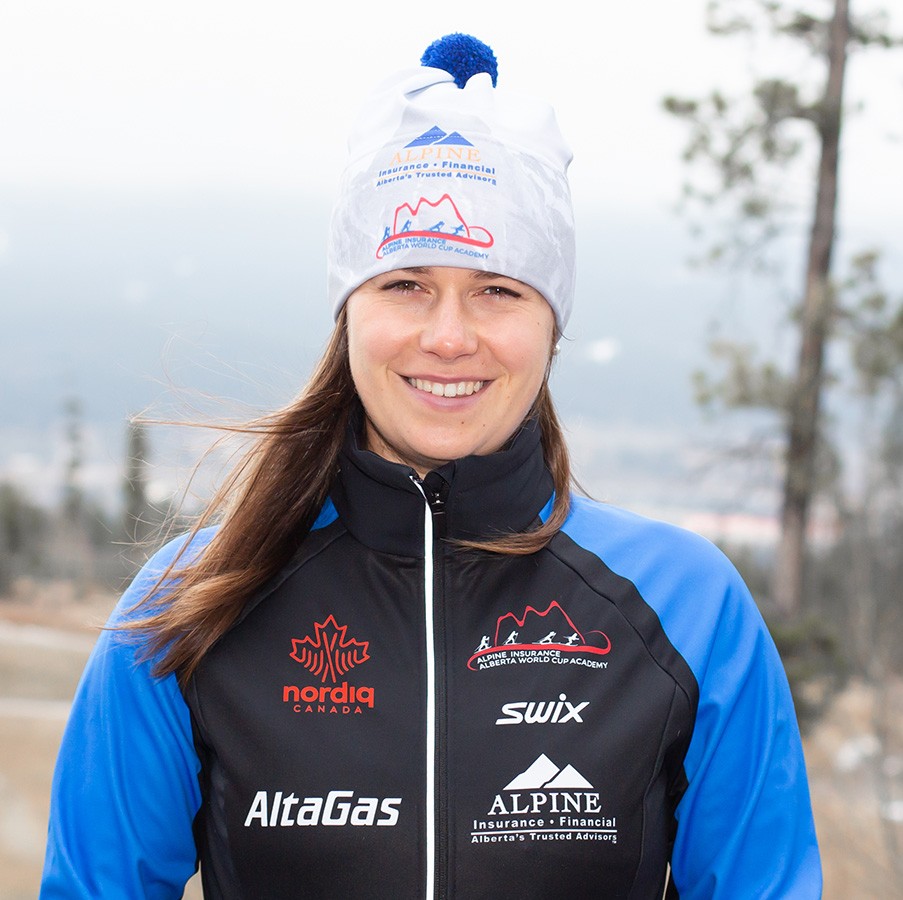 Anneke Winegarden
High Performance Coach
Anneke Winegarden Info
Year of Birth: Older than the athletes, younger than Chris Jeffries
Club: Nakkertok
Years on Academy: 2
Education: MSc Exercise Physiology (candidate), BSc Human Kinetics
Career Highlights:
A QCCup where I botched the klister selection really bad for the 1st race, but then nailed it for the last race #Perseverance
Favorite Place to Ski: Trail 3, Gatineau Park, In the dark
Favorite Recovery Meal:  Homemade green smoothie (kale, banana, coconut milk, vanilla protein powder, whatever berry is on sale)
Interesting Fact about Me:  In the off season I plan bike tours around breweries/ wineries.  Most recently in Belgium and Napa Valley, CA
Personal Sponsors:  Taking applications
Instagram: winegardena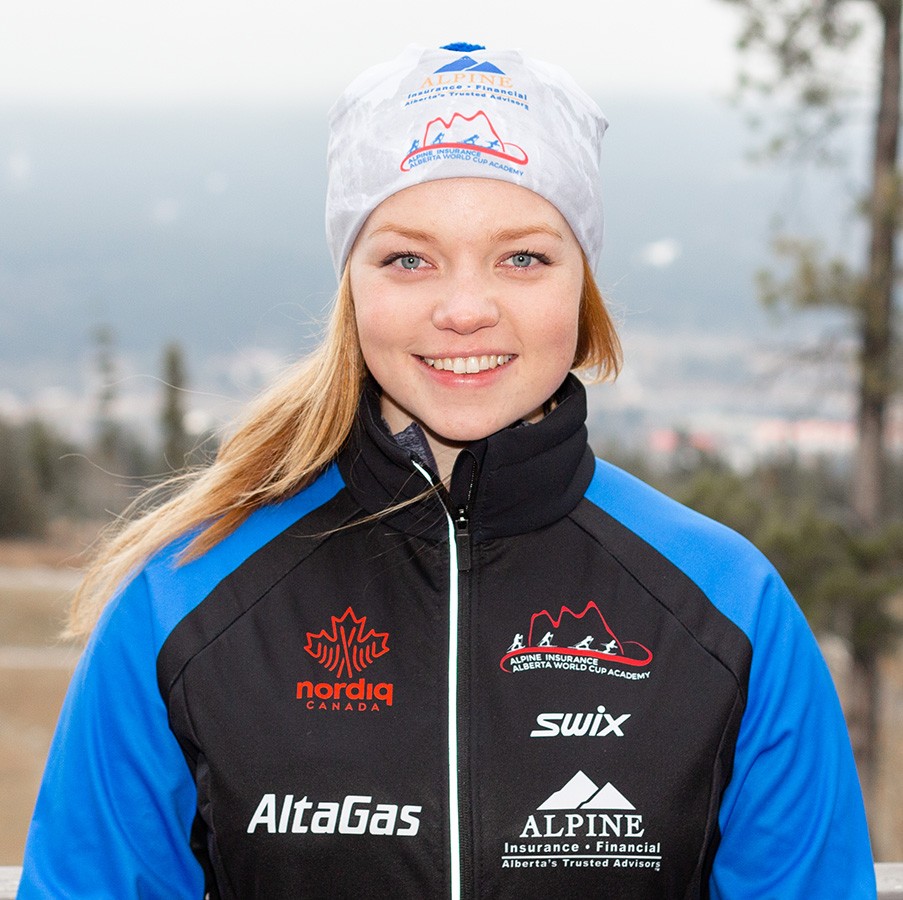 Julia Mehre Ystgaard
High Performance Coach
Julia Mehre Ystgaard Info
High Performance Coach
Year of Birth: 1998
Club: Kjelsas IL
Years on Academy: 1
Education: In my final year of a Bachelor in Coaching and Sport Psychology at the Norwegian School of Sport Sciences
Career Highlights:
Getting my job at the Academy, of course!
Favorite Place to Ski: It will probably be Canmore very soon, but for now I will have to say Sognefjellet, Norway (if the weather is good)
Favorite Recovery Meal:  Chocolate Milk
Interesting Fact about Me: Born and Raised in Oslo, Norway, but currently pretending to be Canadian
Instagram: juliamystgaard