2016-2017 Alberta World Cup
Academy Coaches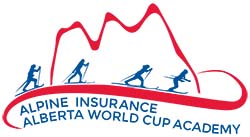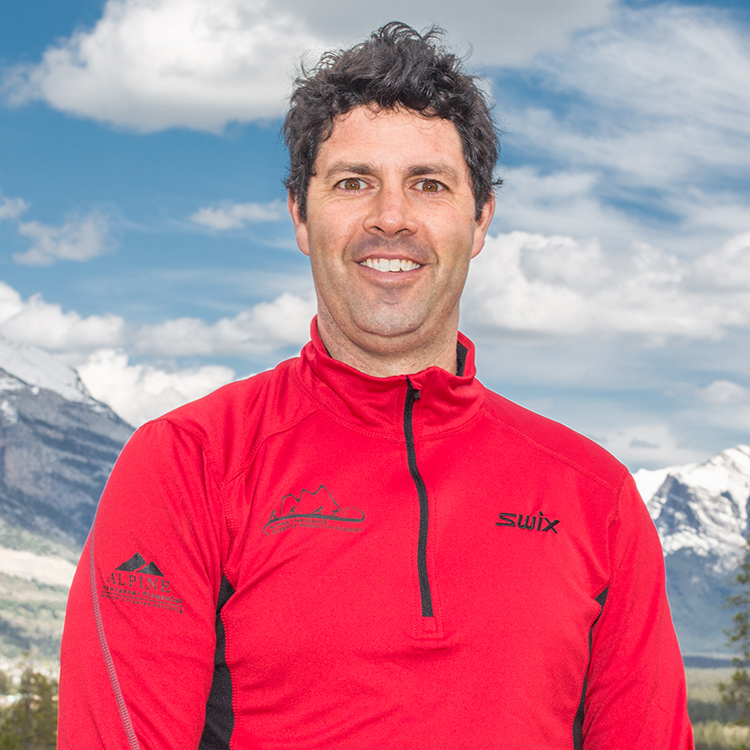 Chris Jeffries | High Performance Program Director
Year of Birth: 1976
Hometown: Ottawa, ON
Years coaching the Academy: 7
Career Highlights: 
Favorite Place to Ski: Gatineau, QC
Favorite Recovery Meal: Pasties!
Interesting Fact about Chris: He has a child!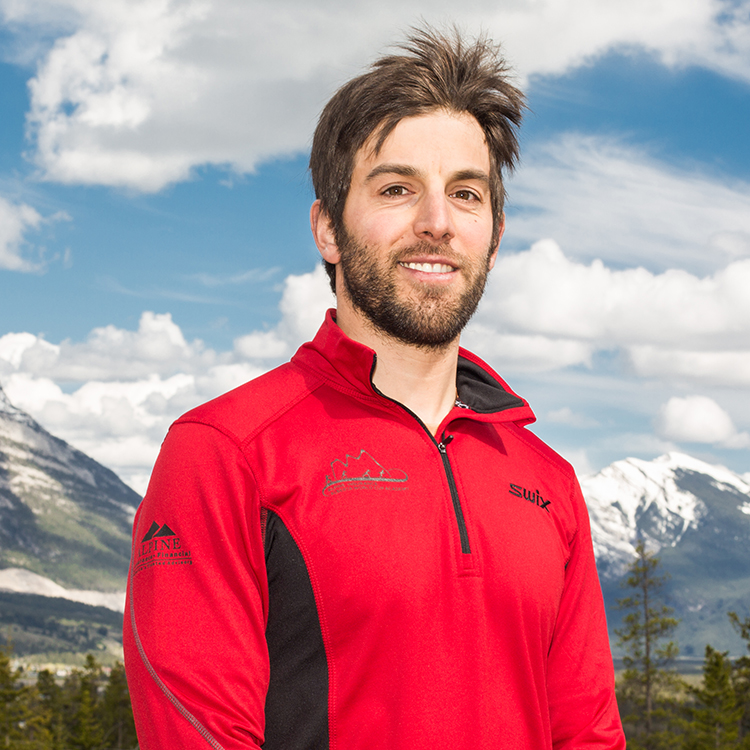 Scott Perras | High Performance Coach
Year of Birth: 1983
Hometown: Regina, SK
Years coaching the Academy: 1
Career Highlights: 
Represented Canada in Biathlon for almost a decade
Favorite Place to Ski: Silver Star, BC or anywhere in Norway
Favorite Recovery Meal: Anything he didn't have to prepare
Words I live by: "Thinking is much harder than pouting, but it's more productive!" ~ Rex Murphy
Interesting Fact about Scott: He told his parents when he was 12 that one day he would live in the mountains.
Equipment:
Salomon
Swix Team Supplier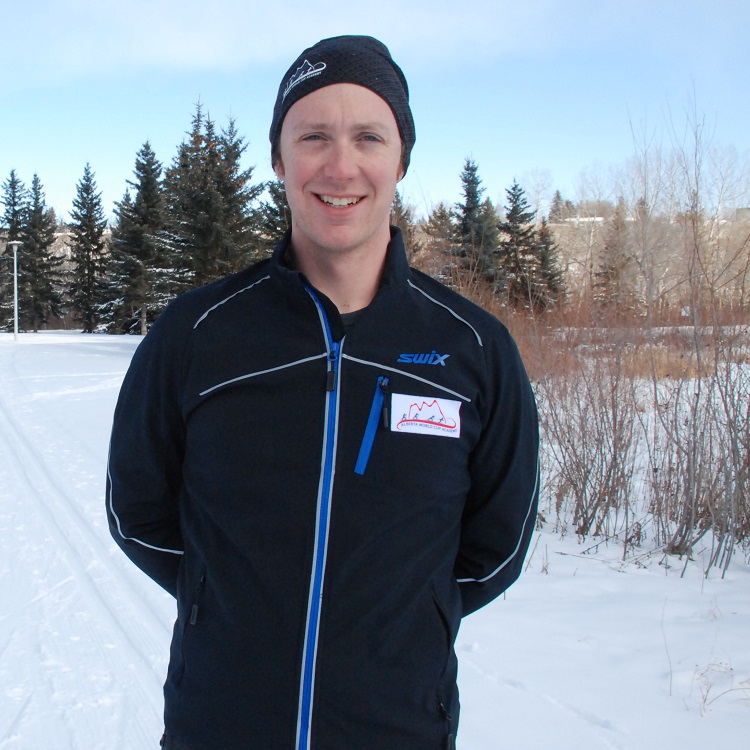 Keegan Brooks | Technical Support
Grew up in Kelowna BC and first started skiing at Telemark Nordic Club when I was 18
Moved to Edmonton AB when he was 20 to finish a BA in Human Geography
Started working with the Academy last year while still working at Track N Trail in Edmonton
Skied with Edmonton Nordic and I learned how to race wax while competing in Biathlon
Work at Hardcore Bikes in Edmonton during the summer months as a bike mechanic.
Being a ski racing fan my favorite part about working with the Academy is seeing the fastest skiers in the country compete.
My favorite brush is the Red Creek Oval Steel
My favorite glide wax is Start SF30
My favorite klister is Rode Multigrade
My favorite ice cream is anything from D Dutchman Diary in Sciamous BC