SPECIAL ACCOMMODATION OFFERS
Canmore Basecamp Properties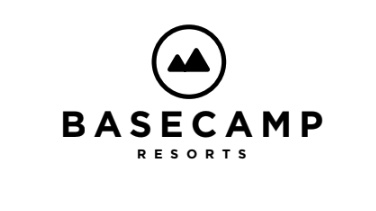 For the following
Canmore Basecamp Properties:
MTN House by Basecamp
Northwinds by Basecamp
Basecamp Resorts Canmore
Basecamp Lodge Canmore
Lamphouse by Basecamp
Basecamp Suites Canmore
25% off discount
The promo booking code is FIS2024
Bookings can be made by using the above promo code at: www.basecampresorts.com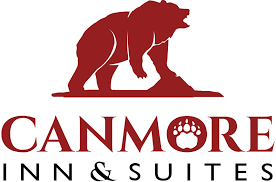 Discover the true meaning of warm Canadian hospitality when you stay with us at the Canmore Inn & Suites. We offer convenient amenities, including on-site breakfast, a swimming pool with a hot tub and a three-storey waterslide, a free arcade room, a fitness room and complimentary high-speed WiFi and parking.
15% off discount
The promo Booking Code is World Cup
Bookings can be made by using the promo code at: www.canmoreinn.com
Canmore Rocky Mountain Inn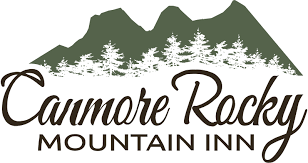 Intimate, charming and quaint, Canmore Rocky Mountain Inn is ideal for guests looking for a carefree escape in the mountains. With 62 tastefully furnished rooms and suites and unique amenities, Canmore Rocky Mountain Inn is one of the most accommodating hotels and places to stay in Canmore, Alberta.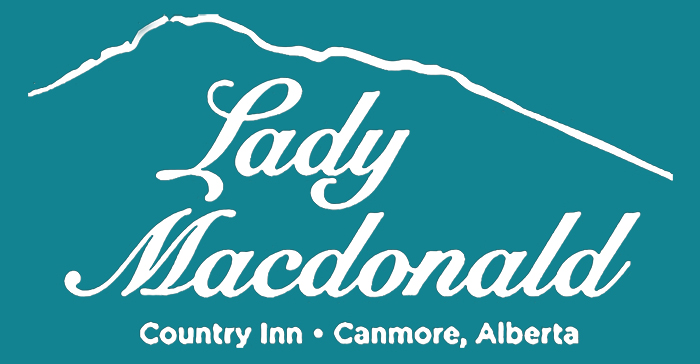 We offer complimentary homemade breakfast, access to wood burn sauna and rooftop hot tub.
25% off discount (MIN. 2 nights)
The promo booking code is worldcup25
Booking is available on our website: www.ladymacdonald.com
or call us on: 403-678-3665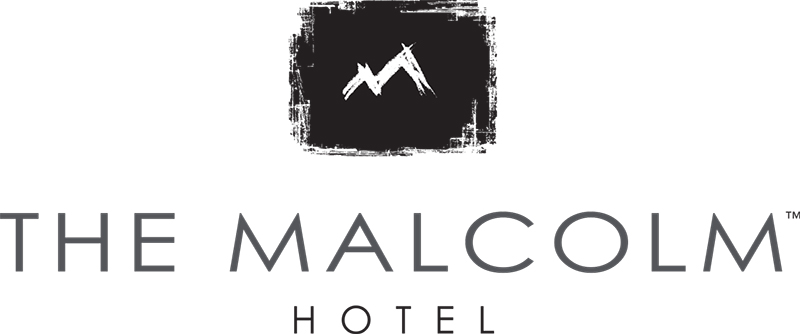 Being hospitable and creating fond memories for guests is what our team at The Malcolm Hotel strives to excel at everyday. The team looks forward to doing just that and further assisting in customizing your stay within the hotel and beyond.
15% Discount
The promo Booking Code is 2402WORLD
Bookings can be made by using the promo code at: www.malcolmhotel.ca
Didn't find what you were looking for?
More accommodation properties are available at www.explorecanmore.ca and don't forget this website is your best resource to plan all aspects of your visit during the upcoming COOP FIS Cross-Country World Cup.
Of course, if you haven't already done so, you should visit our PLAN YOUR VISIT page to help you build your most memorable World Cup experience!
THANK YOU TO OUR PARTNERS