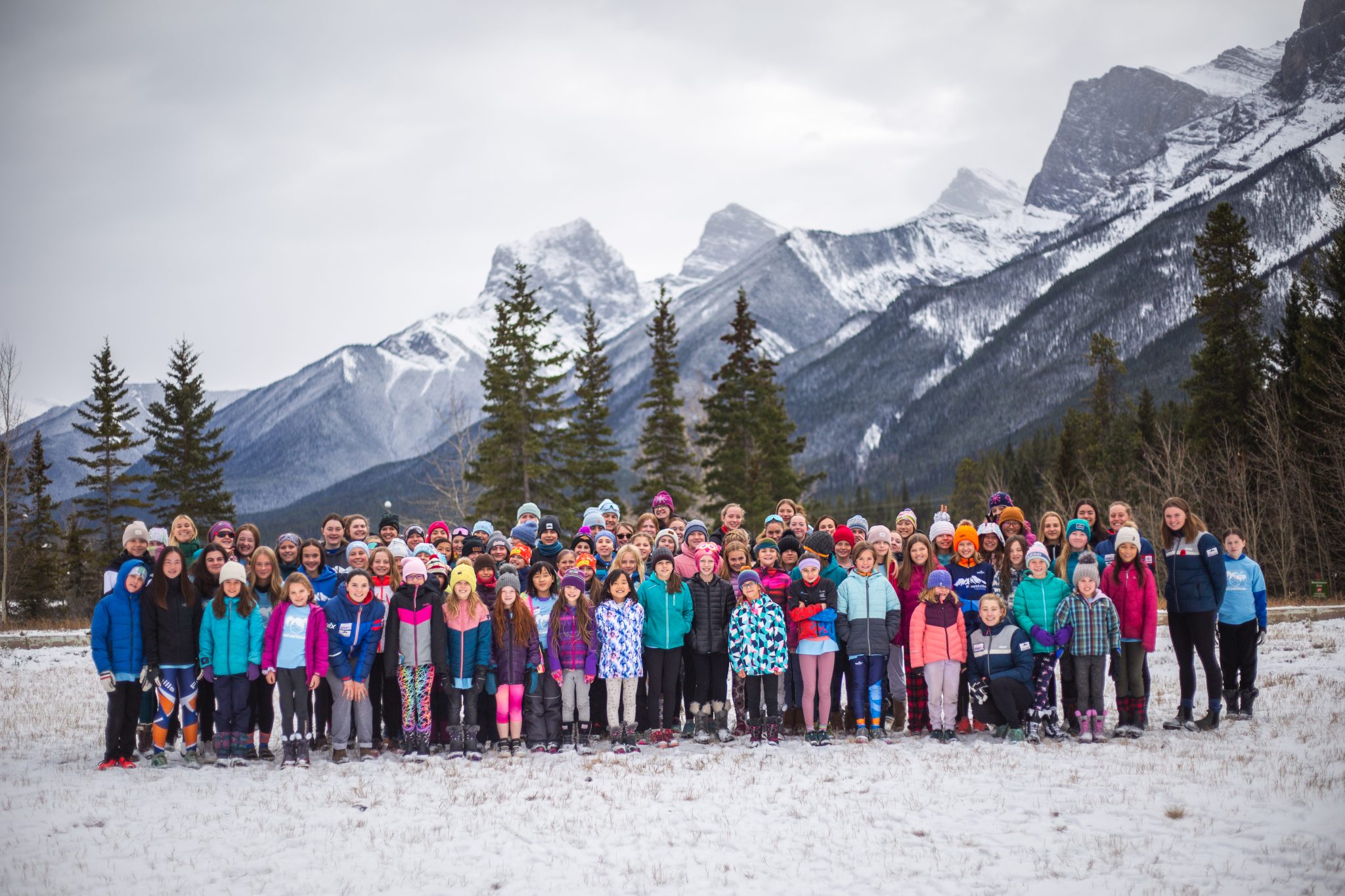 CANMORE, ALBERTA October 30, 2023 – Alpine Insurance Alberta World Cup Academy athletes and Fast and Female joined forces Saturday, Oct. 28, 2023 for the Fast and Female Power Hour Presented by Pembina, to kick off the road to the Canmore Cross-Country World Cup, February 9-14, 2024.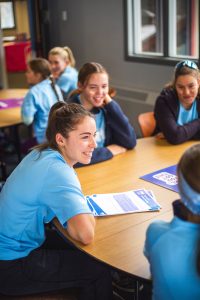 Canada's quickest women on skis welcomed dozens of girls into the cross-country ski family through the Power Hour event, which aimed to create safe and fun spaces for women in sport. Academy female athletes were able to build new relationships with participants, and share stories of their cross-country ski journey. 
Alpine Insurance Alberta World Cup Academy athlete and 2022 olympian Katherine Stewart-Jones first started participating in Fast and Female events in 2010 as a teenager. They've been a staple in her calendar ever since.
"It means a lot to me. Women in sport are so important. I think you can learn a lot from being involved in sport. Girls can definitely become more well-rounded individuals by participating," Stewart-Jones said.

The world cup athlete believes the events foster positivity and connection through a shared love of sport. According to the women's sport foundation, by age 14, girls drop out of sport at twice the rate of boys their age. Stewart-Jones is proud to reverse that trend. 
"It's such a cool idea. The girls get to meet us, we get to talk to them and build a relationship. They get to watch us race in the world cup. It connects us in an intimate manner," Stewart-Jones said. "We get to work together, encourage each other and create a positive relationship."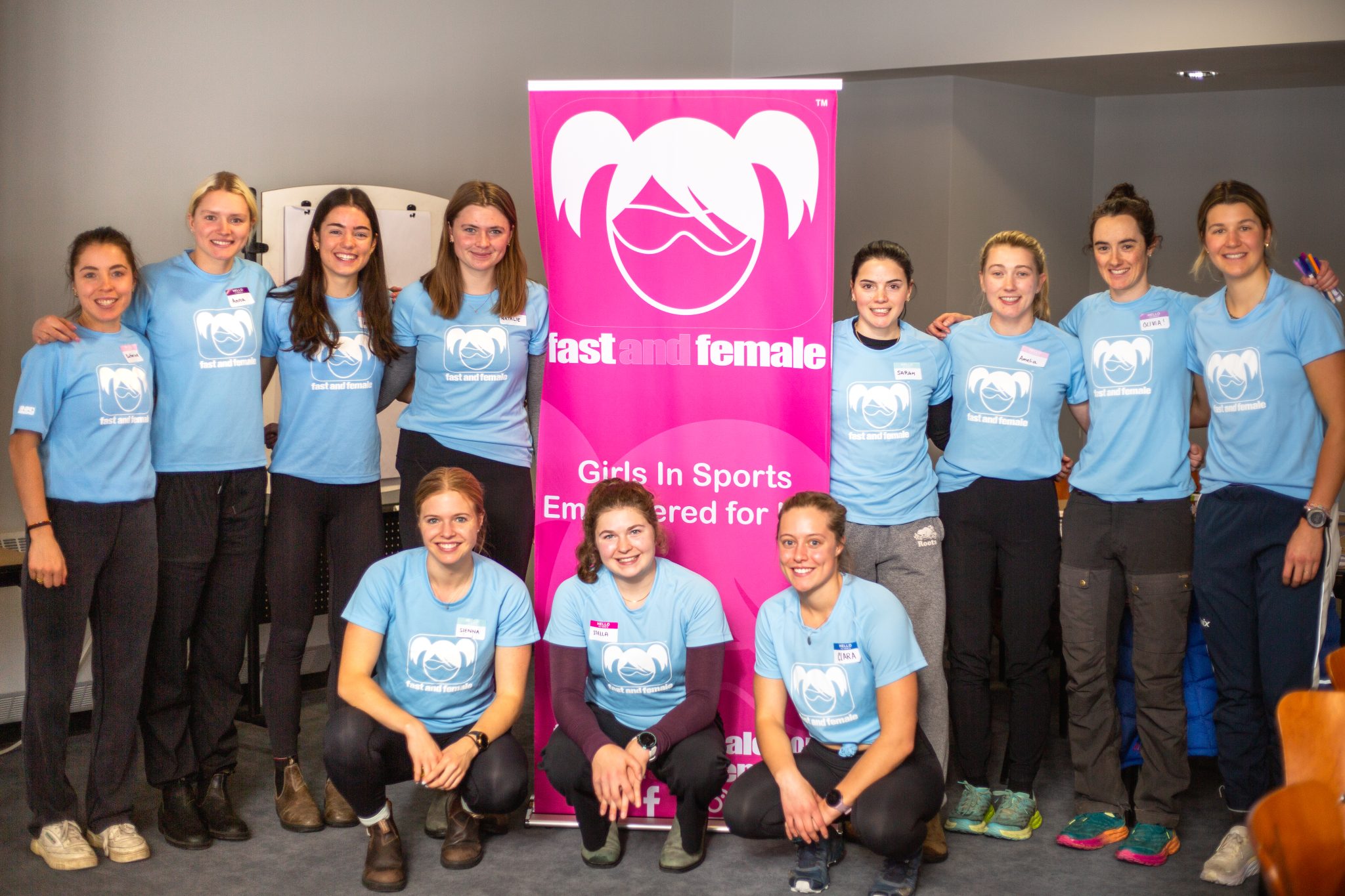 Stewart-Jones also hopes to see her newfound ski family members cheer her on at the 2024 COOP FIS Cross-Country World Cup in Canmore, Alberta, Feb 9 to 14. This will be her first world cup race at the Canmore Nordic Centre since 2016, and she's thrilled to compete in front of her home crowd.
"It's coming up so fast. I've now trained a lot on these courses, and it feels more like home. I look forward to having the Fast and Female girls out there encouraging me, too… that will make it even more special."
See more smiles and happy faces from this event, click here for the photo album!