2018-2019 Alberta World Cup
Academy Coaches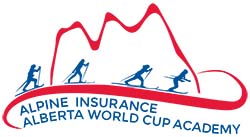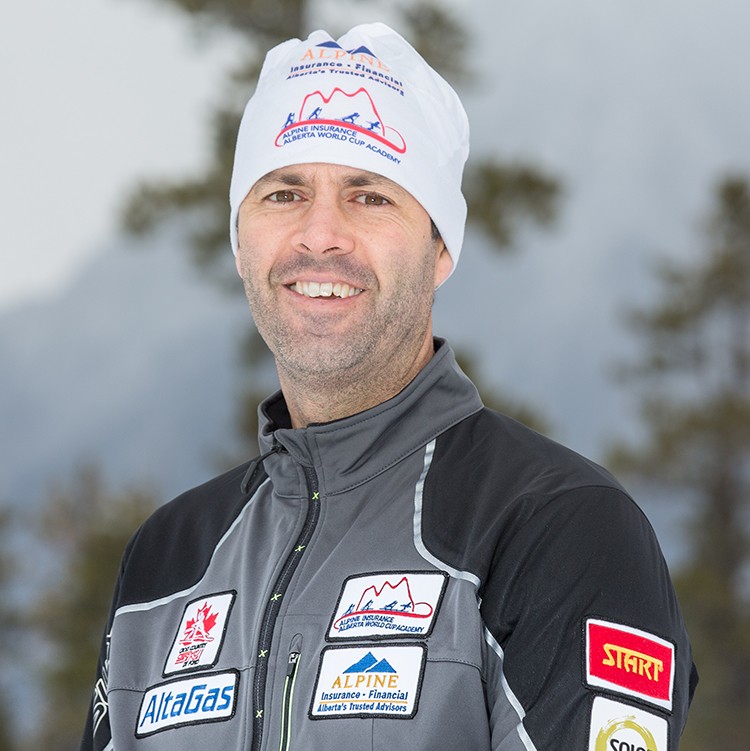 Chris Jeffries | High Performance Program Director
Year of Birth:
1976
Hometown:
Ottawa, ON
Years coaching the Academy:
 8
Career Highlights: 
Favorite Place to Ski: Gatineau, QC
Favorite Recovery Meal: Pasties!
Interesting Fact about Chris: He has two children!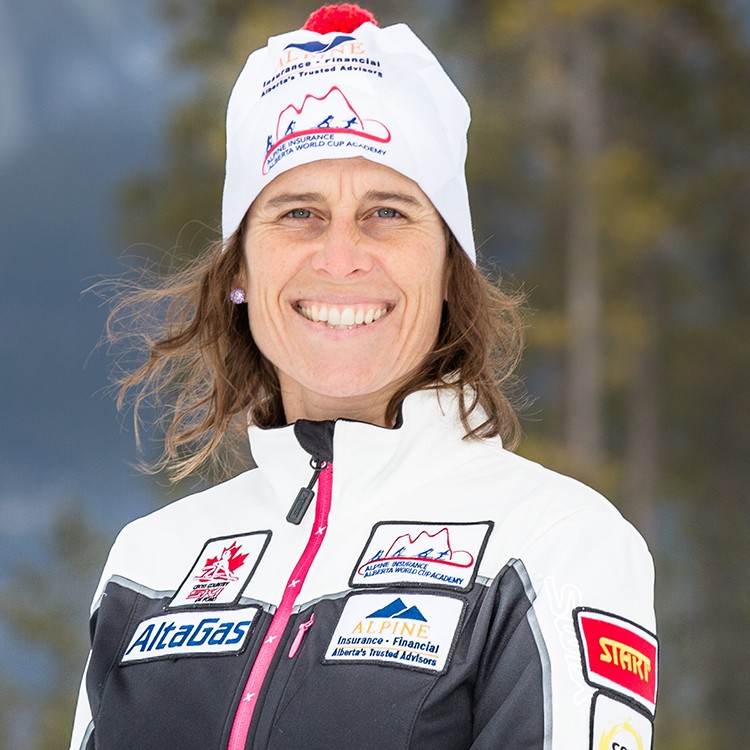 Allison McArdle | High Performance Coach
Year of Birth:
1980
Hometown:
 Mount Beauty, Vic, Australia
Years coaching: 
16 some part-time and some full-time
Career Highlights: 
winning the Blåbär Loppet at the Vasaloppet in 2002
Coaching Highlights:
Coach Australian team World Junior/U23 Championships in Liberec, Czech (2013) where Australia fielded its first ever woment's relay team at a World Championships.
Team Manager Australian team World Championships Val di Fiemme (2013) where Australia lead the first lap of the men's ream sprint in Semi Final A!
Being part of the Ski Tour Canada!  What a great experience to be working with the Australian team but watching Canadian athletes I had worked with represent their country and, finish all 8 stages.  Amazing!
Many more moments not on as grand a scale including the "great toque catch with Sam Hendry", special handshakes with the twins and watching younger (12-14 y.o) push themselves to new limits!  Coaching is really the best job!
Favorite Place to Ski: Falls Creek, Australia!! Ramsau, Austria
Favorite Recovery Meal: Home made energy balls and anything with Vegemite
Interesting Fact about Allison: Contrary to the stereotype of Aussies living in the Bow Valley, I grew up skiing (at Falls Creek), I have never worked as a "lifty" or worked in a bar (my mum still think I'm a ski bum though 🙂
Coaching Philosophy: I love helping athletes put the pieces of the puzzle together to become the best person they can be.  Being a successful athlete is more than being physically fit and strong.  You need to be mentally tough, be injury free and most of all, having fun!  I have a nerdy love for functional movement and physical literacy, so I enjoy making athletes move in many different ways and doing weird stuff that takes them out of their comfort zone!