The annual Dale Swanson Distinguished Athlete Award recognizes athletes' work ethic and their personal values of perseverance and integrity.
An athlete who represents the Academy does so not only through their skiing ability, but correspondingly through their leader- and mentorship, volunteerism, and giving back to their communities while on or off the snow.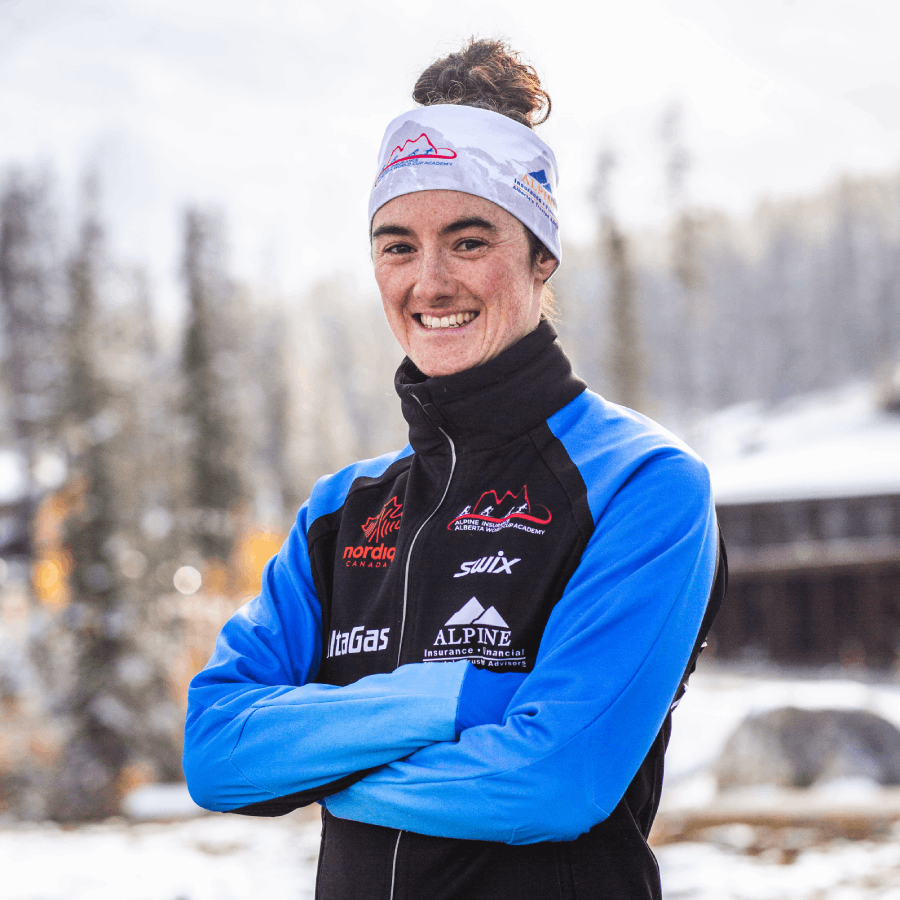 Olivia Bouffard-Nesbitt:
As a non-national team, non-carded athlete, this award is not only very helpful financially, but it reaffirms the belief and support I've experienced from this team that is becoming more akin to family with each passing year.
The Academy is a special team that makes no compromises when it comes to high performance, and has managed to create a positive, cohesive team atmosphere with many of the best skiers in the country. I'm proud to be a part of this team and I look forward to our future together!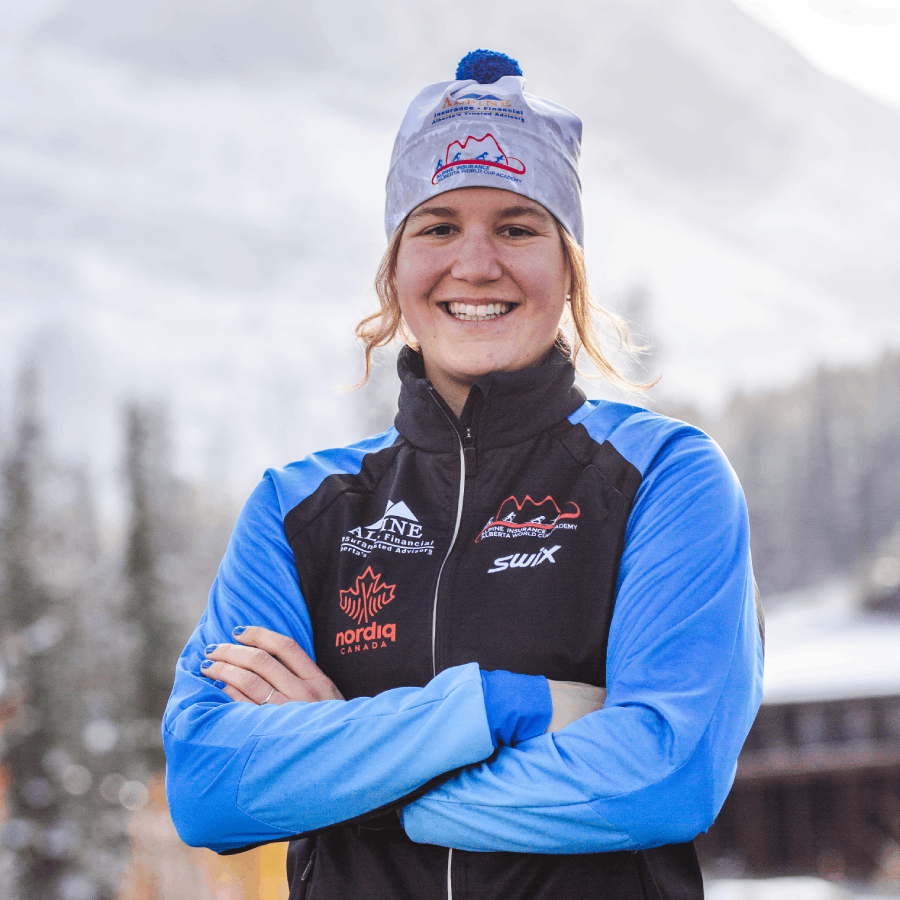 This initiative is supported through Nordiq Canada's, Club Donations Program.
If you would like to support the Dale Swanson Distinguished Athlete award, please go to Club Donations and choose 'Alberta World Cup Society – Dale Swanson Fund'. Contributions of $25 and more are eligible for a tax refund.