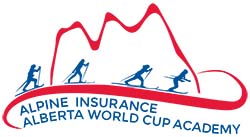 Fundraiser – Supporting Athletes to represent Canada on the National and International Stage
When: November 11, 2023, from 5pm – 10:00pm
Where: Bill Warren Training Centre, The Haig Room

Flow Dinner:
Once again Chef Patric Stettler, owner of PS Modern is generously volunteering his time and creativity to serve up to 30 different dishes tapas-style throughout the evening, including oysters, rib-eye, steak, truffels, and lots more.
Bar / Cocktail Setting: Bar tables and some tables seating up to 8 people. As this is a flow dinner, guests are encouraged to enjoy delicious food
while socializing and connecting with other guests. Cash bar for beer / wine.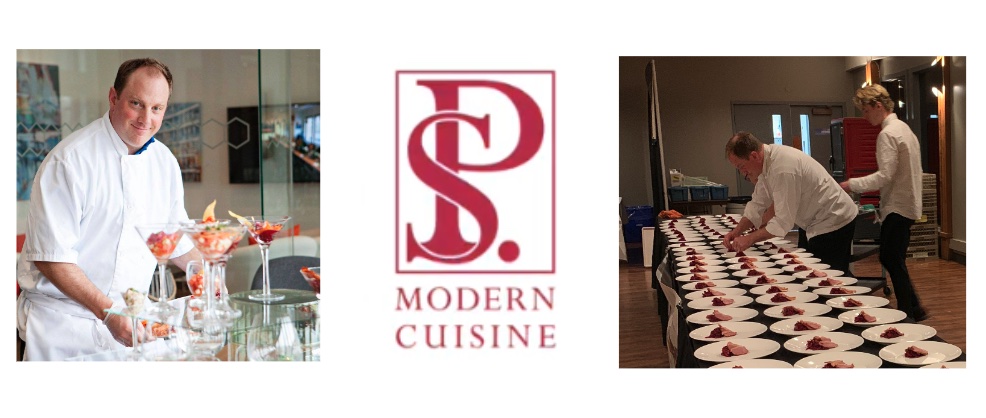 As our online silent auction is open for bidding, we will showcase some or all auction items, and will have a live auction for 1-2 special items specifically
chosen for the event.
Ticket Price: $100 per person
Ticket Bundle: 8 people $720
(As this is a tapas / cocktail-type dinner, tickets can be purchased
as a bundle, but they do not include a table reservation)
Included:
– Welcome Cocktail (alcoholic / non-alcoholic)
– Up to 30 different delicious, high-end tapa-style dishes
– Sodas / Water
– The knowledge that you are supporting athletes that pursue development in the sport they love
Online Silent Auction:
Auction will be open for bidding for one week. Our dinner will be hosted on the last evening before auction closes the next day.
We will highlight a few items throughout the dinner, and are happy to answer any questions how the online auction works, how to pre-set
highest bids, and what else to keep an eye on.

Over 100 different items are available on our silent auction:
Small and Large Items – Arts & Crafts, Clothing & Equipment, Entertainment, Experiences, Holiday Getaways, Food & Beverages, Wellness, and more.
We will keep a few surprise items for our live auction held during our Taste of Fall Dinner.
November is Fundraising Month for The Academy
WE ACCEPT DONATIONS YEAR-ROUND
This year's fundraising campaign is critical to support our lofty goals to grow the academy. Last spring we had unprecedented demand for our program, receiving over 65 applications.  We were challenged to re-invent our budget as we nominated 31 athletes to this year's program (year-round as well as summer programming).
We now have a full team of coaches, with Nikki Gilman being our head coach, Tormod Vatten as our high performance coach, and our last addition, Jouni Pitkãnen, our development coach, who will be looking after our athletes in Calgary.
Proceeds from our online auction and donations will go to support our athletes in their pursuit of personal bests, qualifying to represent Canada at international races, and podium results at World Juniors.
Additionally, your contributions will support.
Race service program, including staff, equipment, and an investment in fluor free wax technology.
Training equipment that complements our facilities; ski ergometers, treadmill training support, testing equipment.
Athlete Videos from our 2021 Fundraiser…
A spotlight on
Anna Stewart
A spotlight on
Dahria Beatty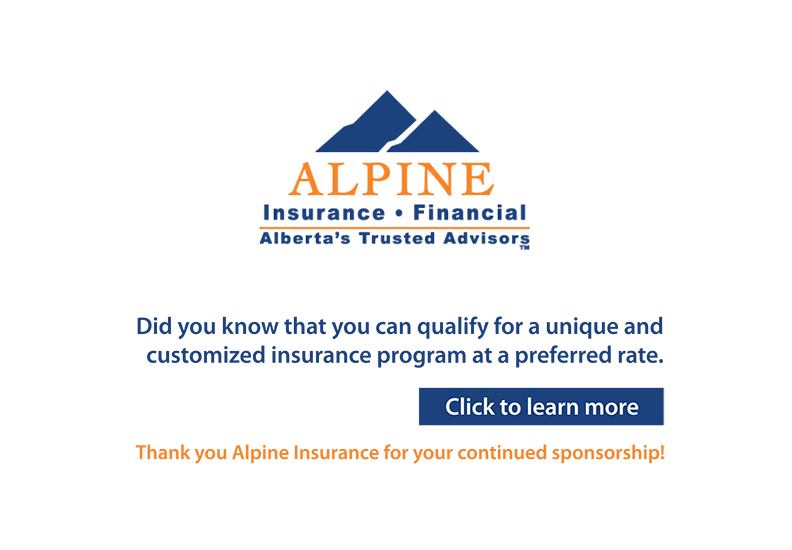 Suivez-nous sur les médias sociaux