[wpml_language_selector_widget]
Canmore 2021
World Para Nordic Skiing World Cup Information
We look forward to welcoming over 150 of the world's best para athletes to this international world-class event being held at the world-renowned Canmore Nordic Centre Provincial Park. Para Nordic is a sport for participants with physical impairment (classified in three categories: sitting, standing and athletes with visual challenges). Most of the elite athletes compete in both cross-country skiing and biathlon races.
Dates of the event: December 4-12, 2021
Location: Canmore Nordic Centre Provincial Park
This event is organized in partnership with Nordiq Canada and World Para Nordic Skiing.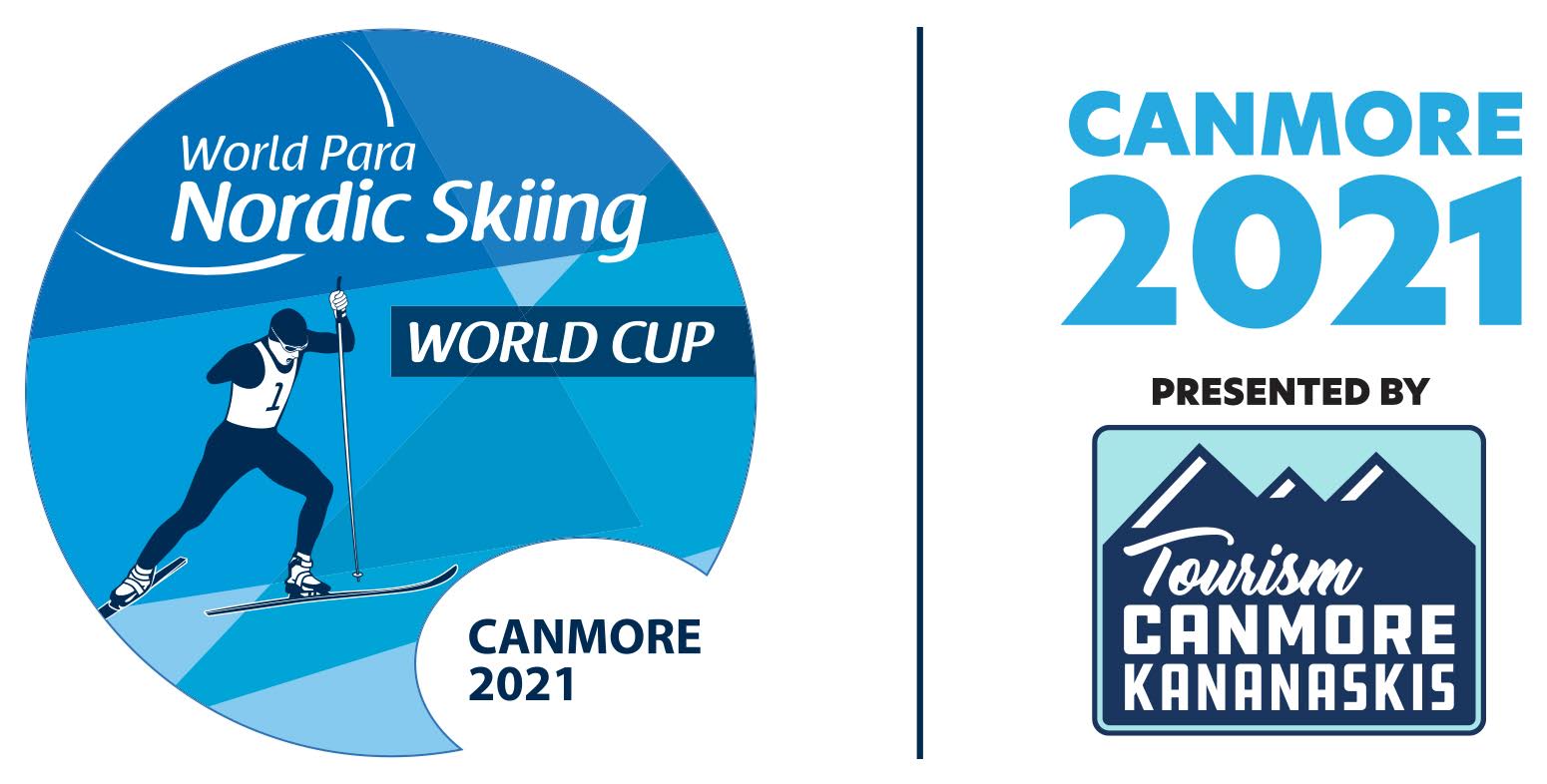 Official Training – Cross-Country Skiing – No races
Unofficial Training – Cross-Country Skiing – No races
Tuesday, December 7, 2021
(this event is livestreamed)
Cross-Country Skiing Sprints Qualification – All classes
Cross-Country Skiing Semi-Finals – All classes
Cross-country Skiing Finals – All classes
Wednesday, December 8, 2021
Official Training – Biathlon – No Races
Thursday, December 9, 2021
Biathlon – Individual Races (Sit Ski, Visually impaired and Standing)
Friday, December 10, 2021
Official Training – Biathlon – No Races
Saturday, December 11, 2021
Biathlon – Sprint Races (Sit Ski, Visually impaired and Standing)
Sunday, December 12, 2021
Biathlon – Middle Distance Races (Sit Ski, Visually impaired and Standing)
​

Learn more about Para Nordic skiing
Thank you to our partners