[wpml_language_selector_widget]
Join us for North America's Only World Cup Night Sky Village – March 20-22, 2020
Be part of a village of winter enthusiasts for two nights under the stars and a wake-up call of World Cup racers skiing past your tent!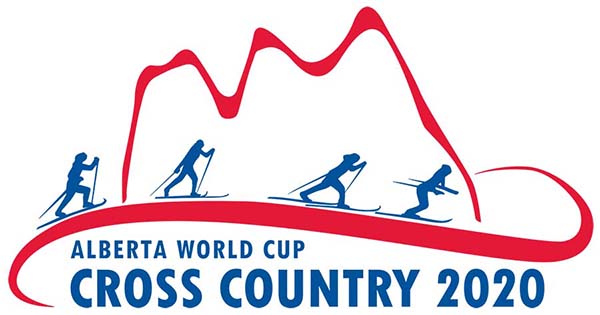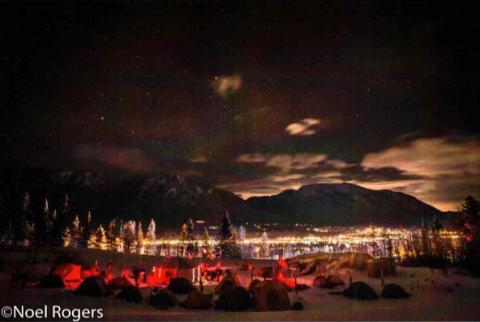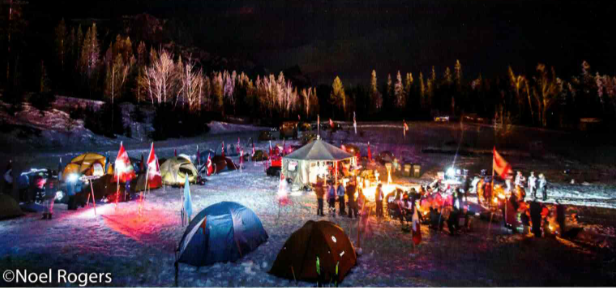 The Night Sky Village pays tribute to the most iconic Nordic ski race in the world – the Homenkollen Ski Festival – where, for almost a century, spectators have taken to the forests for a night of winter camping and star-gazing, and then a tent-side wake-up by a World Cup ski race.
"Canmore is a community that lives winter, and winter defines us; we celebrate heavy snowfall warnings, frosty eyelashes, powder days and above all, Nordic skiing." Former World Cup racer and Olympian, Sara Renner, explains the vision behind Night Sky Village: "I have witnessed incredible tent villages while racing at the birthplace of our sport in Norway. I can't think of a better way or a more beautiful place to grow our winter loving culture."
Thank you to our Partners!