[wpml_language_selector_widget]
Pourquoi ne pas venir à Canmore en Alberta pour vivre l'effervescence de trois journées excitantes de Coupe du monde et en profiter pour ajouter une ou deux semaines de ski et d'aventure plein air. À ce titre, voici quelques suggestions :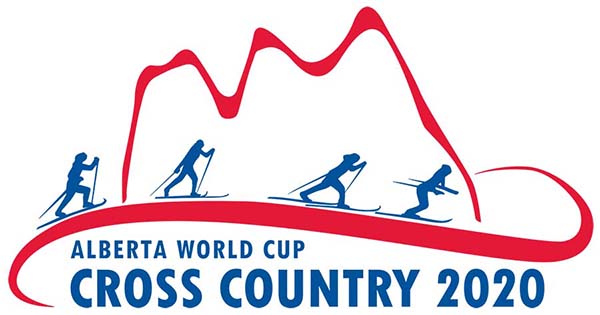 Arrivée à l'Aéroport international de Calgary
Vols quotidiens en provenance de l'Europe, des États-Unis et des principales villes canadiennes.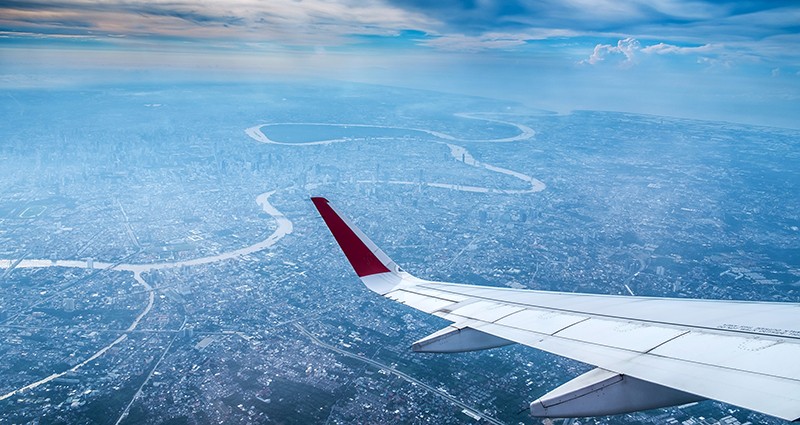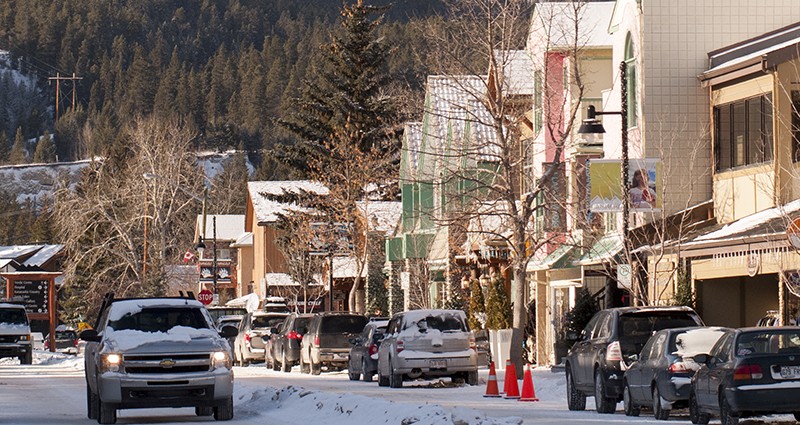 Faites la location d'une voiture ou encore utiliser la navette Banff Airporter * jusquà votre lieu d'hébergement à Canmore.
Pour le souper, un service à la chambre ou encore, profitez des nombreux restaurants et cafés de Canmore. * Voir les tarifs spéciaux ci-dessous pour la navette.
Tarifs spéciaux pour la durée de notre événement
Planifiez votre séjour et encouragez un de nos établissements hôteliers à Canmore 
Get 10% on bookings of 3 days or more and 15% on stays of 5 days or more
Book at info@canmoredowntownhostel.ca or 403-675-1000
Discount code: CrossCountry
Will be glad to offer our discounted from March 16-19, 2020 only as the last 3 days has reserved.
Rate: $139.99 in a two queen standard room single/double occupancy per room per night.
Email for a special rate
Discount code is 25% off our nightly rate. Rooms can be booked online at https://lamphousehotel.com/,
and the discounted rate can be accessed by entering 'groupstay' as the promo code.
This is open from March 16th to 22nd, and please note that there is a two night minimum length of stay on March 20th and 21st.
25% discount off the best flexible rate and offer a flexible cancellation period
Book at: www.malcolmhotel.ca

Click on Book Now button
Select your check in and check out date
Click Book Now
Select Add Code
Promo Code is: CCWC
Different options will be displayed
Stay 4 Nights and get the 5th Night Free.
Valid between March 16th-22
To book please call 1 877-678-5511
www.springcreekvacations.com
Promo code: CCWWC20
25% discount off our Best Flexible Rate and offer a flexible cancellation period.
Book at: www.blackstonelodge.ca
Click on Book Now button
Select your check in and check out date
Click Book Now
Select Add Code
Promo Code is: CCWC
Different options will be displayed
Receive a 15% discount on the Banff Airporter's scheduled shuttle service between the Calgary Airport and Canmore Coast Hotel.
Click www.banffairporter.com/book
Proceed through the reservation and type – SKICANMORE – in the Promo Code section on the final payment page to receive the discount.
Vous n'avez pas apporté vos skis, pas de souci ! La boutique Trail Sports offre le service de location d'équipement pour tous les niveaux de skieurs.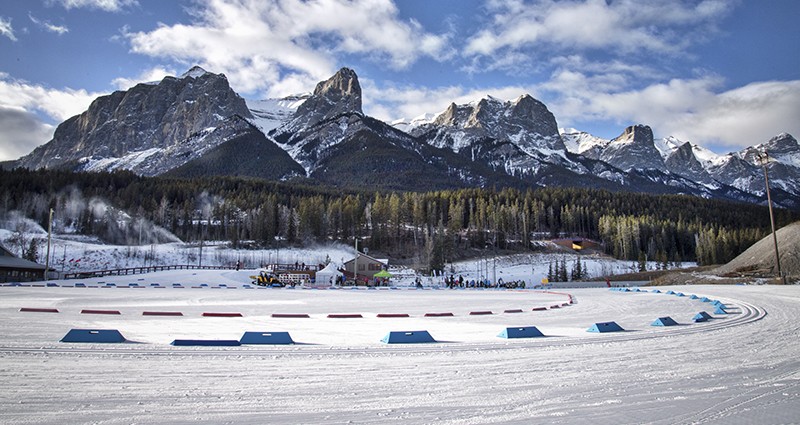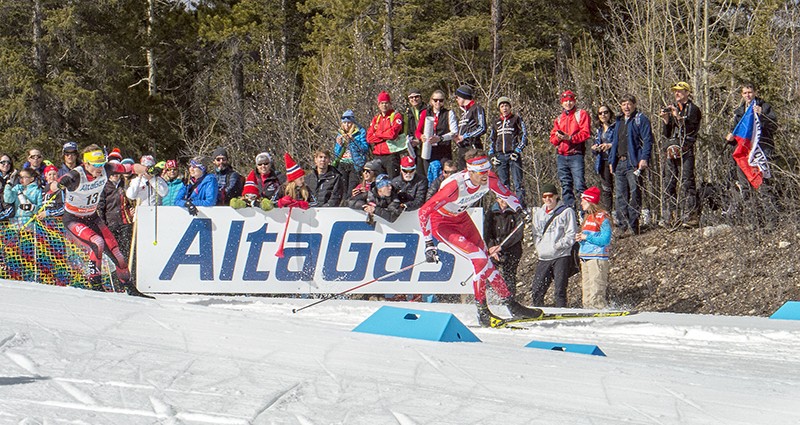 Pendant les journées de la Coupe du monde…
Vous pouvez monter à pied du centre-ville de Canmore jusqu'au Centre nordique en empruntant le corridor Artwalk ou utiliser le transport public et gratuit roam jusque sur le site des compétitions et choisir de redescendre à pied. L'accès au site est gratuit.
Des kilomètres de pistes pour toute la famille et à seulement 45 minutes de Canmore.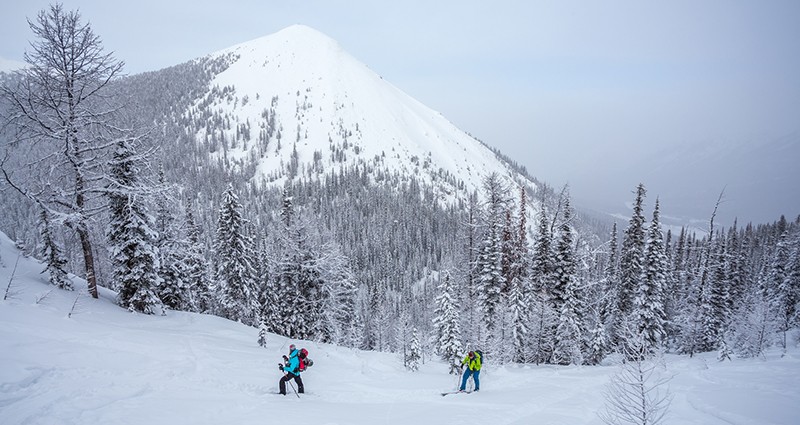 Photo, courtoisie de Travel Alberta et John Price Photography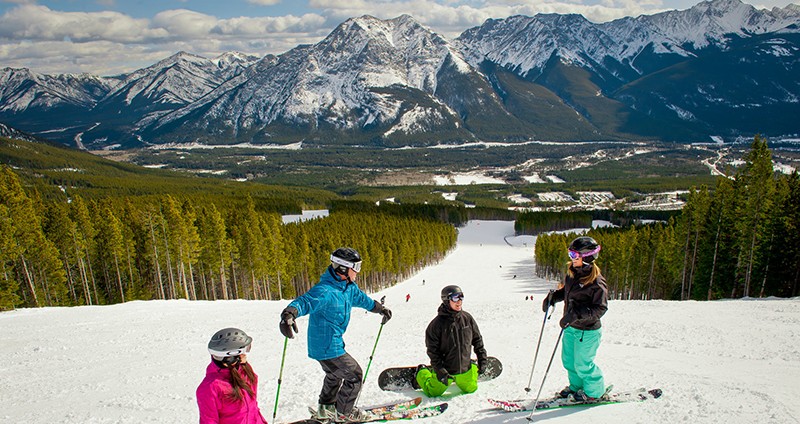 Passez quelques jours à la station de ski alpin de Nakiska
Profiter des stations de ski alpin à Sunshine Village ou Lake Louise Ski Resort pendant quelques jours.
La station Sunshine Village est située à trente minutes de Canmore et celle de Lake Louise Ski Resort à une heure en voiture ou en autobus. Profitez du ski de fond à Banff ou au Lake Louise sur les nombreuses pistes nichées au cœur des spectaculaires Rocheuses canadiennes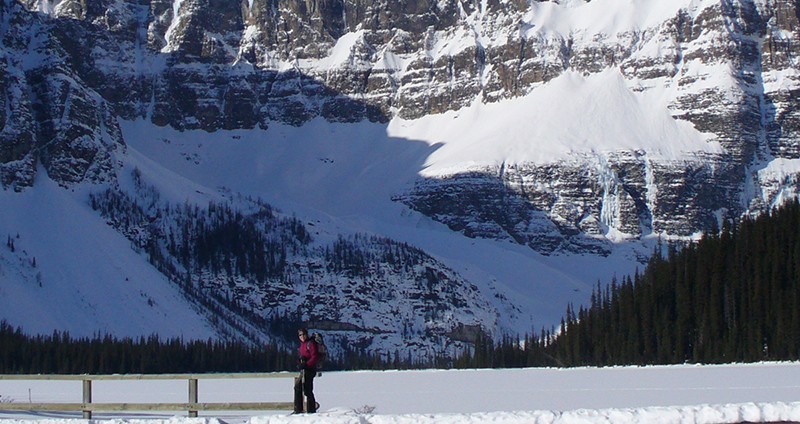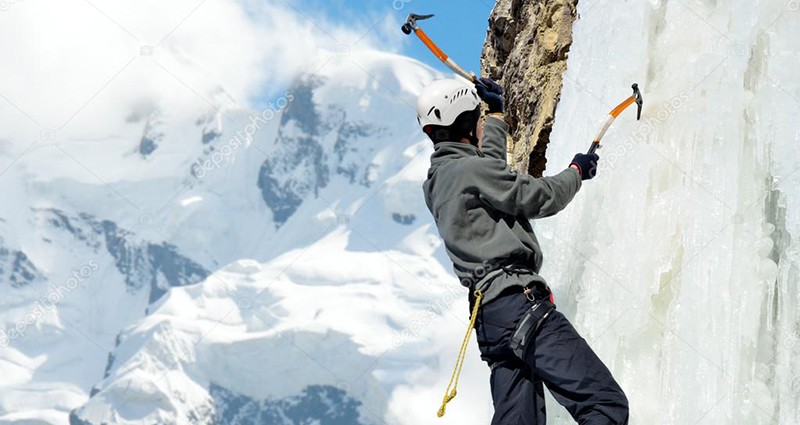 Vivez une expérience…..locale
Faites appel aux services d'un guide certifié pour faire du ski hors piste ou apprendre à grimper un mur de glace
Les options sont nombreuses et voilà une excellente occasion de visiter les Rocheuses canadiennes.