READY-SET-GO
PLAN YOUR VISIT
Yahoo! You are planning to attend the Masters World Cup 2022 in Canmore, Alberta – Canada!
What a great way to test your skills and fitness with the world's best Master skiers, meet new friends, enjoy the celebration, and get to know the Canadian Rocky Mountains.
Here are a few tips to optimize your experience.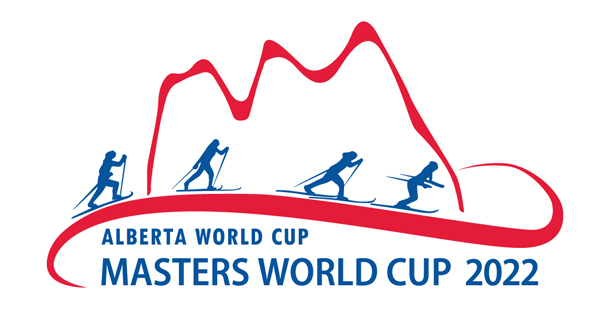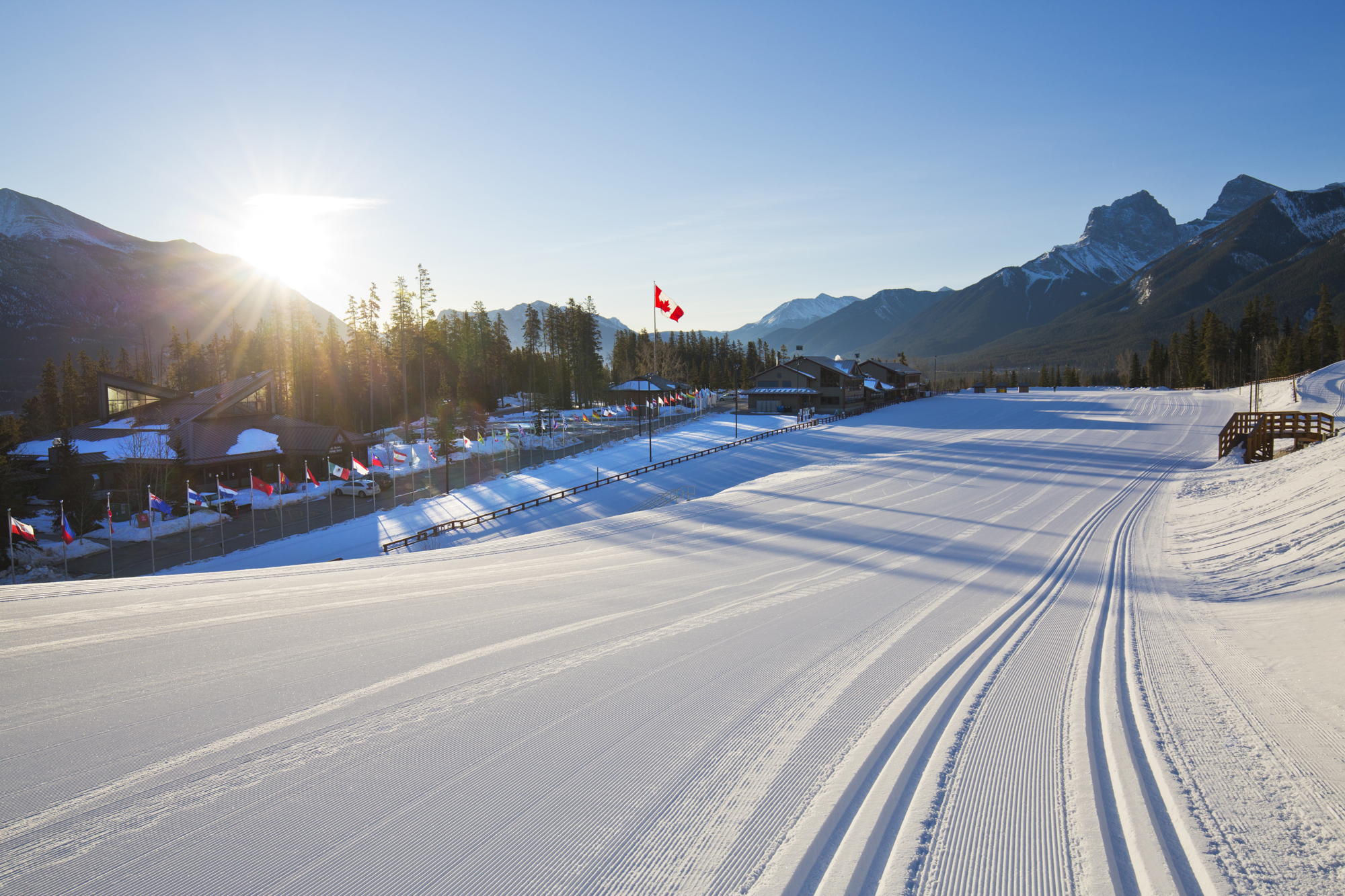 Tourism Canmore Kananaskis
Step 2
WHOA UP!
Stop and think about making this your dream Rocky Mountain getaway by extending your stay or arriving early. Just look at what you can do if Canmore is your home base for a few weeks! Visit explorecanmore.ca to plan your extended stay!


​Exclusive and Official Canadian Airline Partner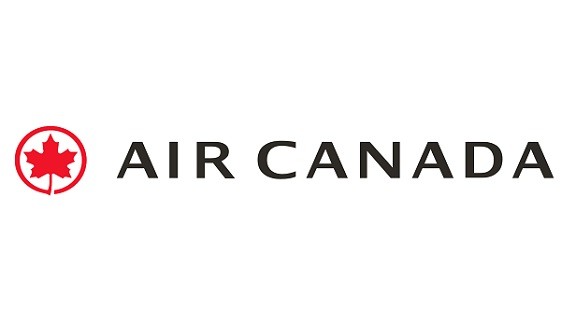 Step 4
Get to Alberta
​Book your flight to YYC- Calgary International Airport using the event's "Exclusive and Official Canadian Airline Partner": AIR CANADA
Please visit AIR CANADA and use the Promotion code: AWPP8N91 to book your flight with great promotional offers.
Did you know that Air Canada has several direct flights to Calgary from Frankfurt-Germany, Heathrow-London and several major cities in North America?
​Exclusive and Official Canadian Airline Partner
Step 5
You don't need to take the pony express!
Canmore is a one hour drive from the Calgary airport and with all that there is to discover, renting a car or a van for yourself or your group might make your experience even more fun.
See our Transport page for more details.
Rent a car with our Official car rental company for the event ENTERPRISE. Use Promotion Code: XVC598P. If renting a vehicle is not part of your plan, there are regular commercial shuttle from the Airport to the Coast Hotel in Canmore. Try the Banff Airporter.
Canmore has over 80 kms of walking and biking paths and free ROAM transit, a great way to reduce your carbon footprint during the event!

Step 6
Ski Your Best!
It's more fun to train with friends. Join your local Masters Ski Club.
Need help with your ski technique? Nordic Ski Lab has online instructional videos, including drills, demos and technique analysis.
Watch the Nordic Ski Lab virtual tour of the Canmore Nordic Centre Provincial Park, where the races will take place.

Step 7
Adventure awaits…
Plan. Your adventures while visiting Canmore. Consult explore canmore.ca to plan those adventures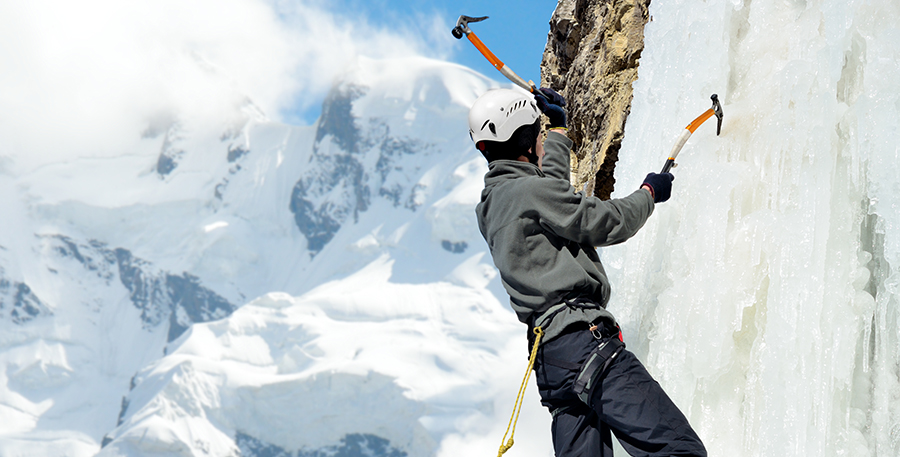 Step 8
Be in the moment
Enjoy your week of racing, training days and days off. For those participants without a rental vehicle there will be a free shuttle bus from downtown pickup locations. To the Canmore Nordic Centre Provincial Park on a regular schedule.