Great! You are planning to attend the COOP FIS Cross-Country World Cup 2024 in Canmore, Alberta.
What a great way to watch the world's best cross-country skiers, meet new friends, enjoy the celebration, and get to know the Canadian Rocky Mountains.
Here are a few tips to help you plan!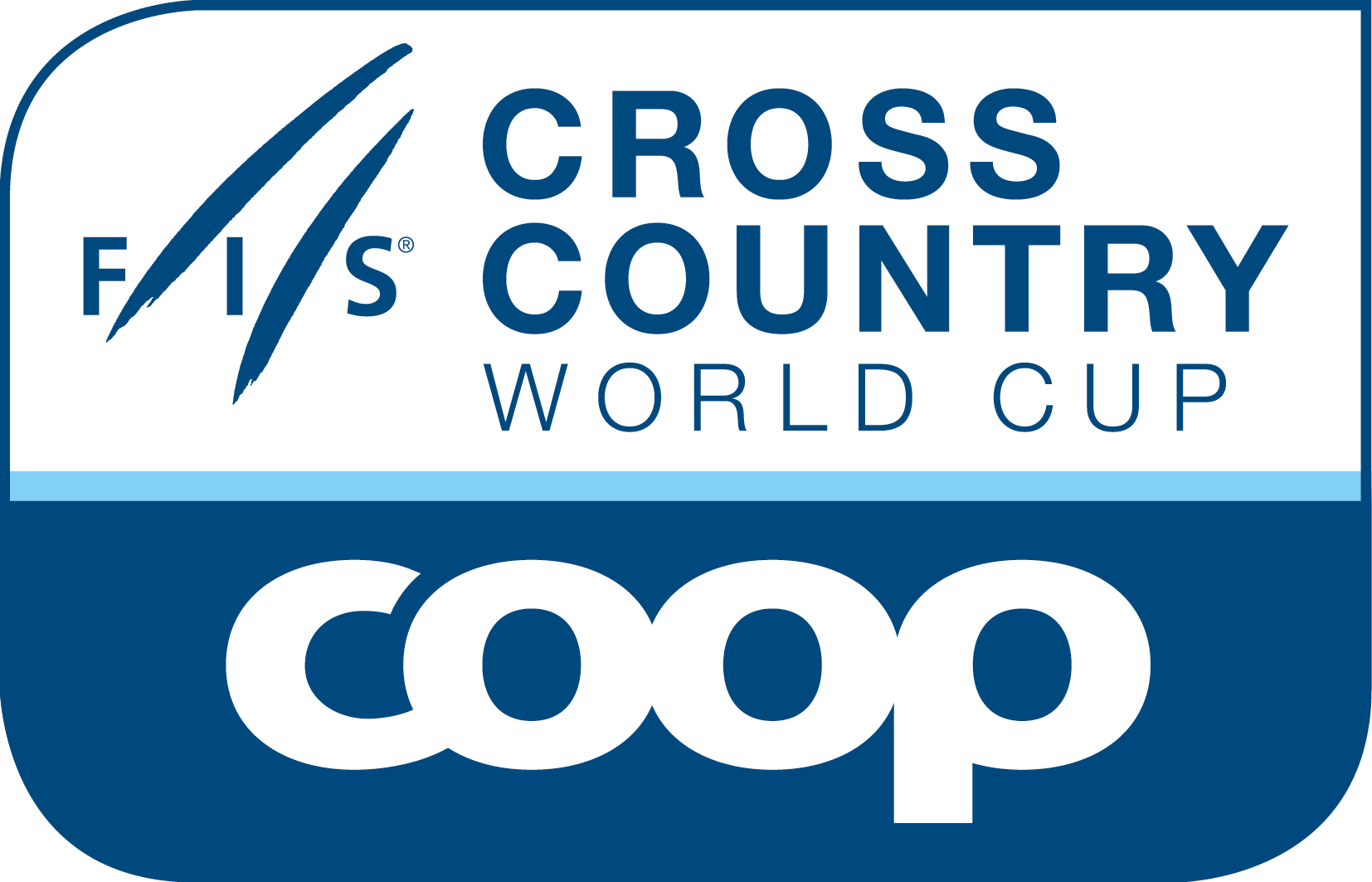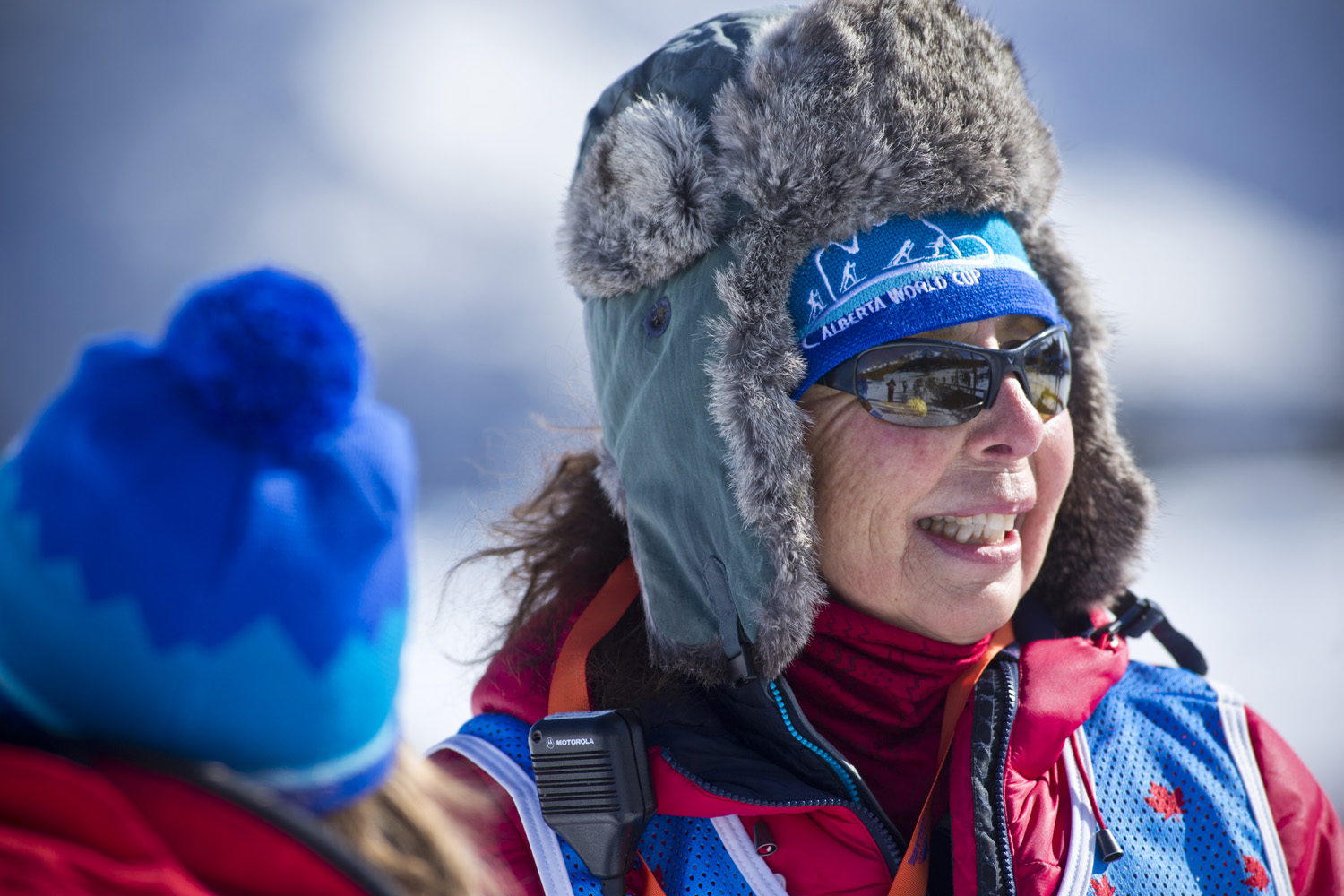 Step 1
Do I need to buy a ticket?
General admission is free, no ticket is required to watch the competitions. For a new elevated VIP Experience, BUY YOUR VIP TICKET and start planning your visit!

Step 2
Get to Alberta
Book your flight to YYC – Calgary International Airport using the event's "Exclusive and Official Canadian Airline Partner" AIR CANADA. Please visit AIR CANADA and use the Promotion code: NGHHHKP1 to book your flight with great promotional offers.
Did you know that Air Canada has several direct flights to Calgary from Frankfurt – Germany, Heathrow – London and several major cities in North America?
Step 3
Explore Canmore!
Stop and think about making this World Cup experience your dream Rocky Mountain getaway, maximize your experiences while enjoying Canmore as your home base. Consider coming early or extending your stay!
Visit www.explorecanmore.ca to plan all aspects of your visit!
Video Credit: AB Camera Operator Inc
Step 4
Accommodation
Book your accommodation. Consult www.explorecanmore.ca to book your accommodations. Special promotions are available for our events, click this link to find out more.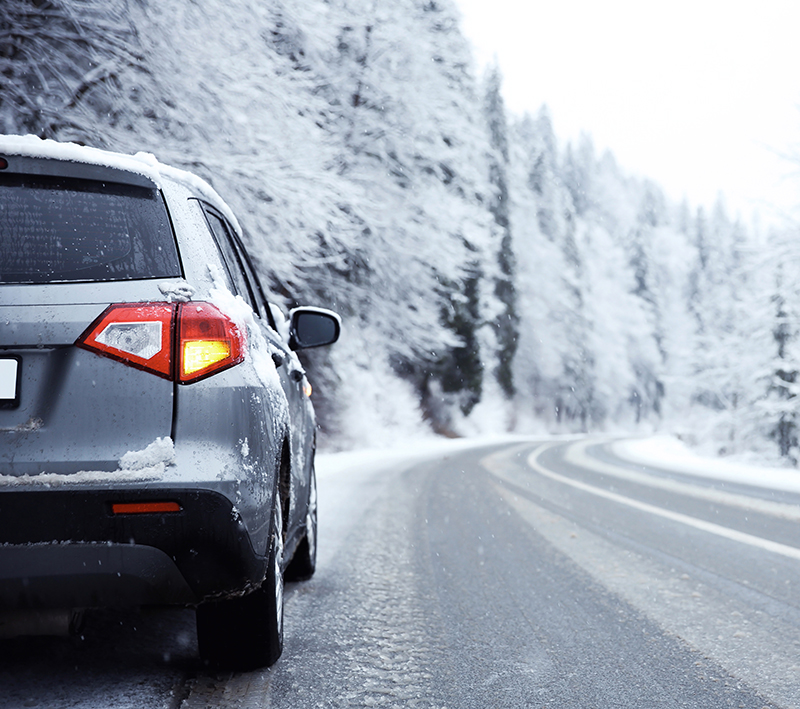 Step 5
You don't need to take the pony express!
Car Rental: Canmore is a one hour drive from the Calgary International Airport and with all that there is to discover, renting a car might make your experience even more fun.
Rent a car with our Official car rental company for the event ENTERPRISE. Use Promotion Code: XVC598P.
Shuttle: If renting a vehicle is not part of your plan, receive a 20% discount on the Banff Airporter's daily shuttle service between the Calgary Airport and the Canmore Coast Hotel. Click Banff Airporter and then Book Now. Proceed through the reservation and type – WC2024 – in the "Promo Code?" section on the final payment page to receive the discount. The discount code works up to 2 weeks before the event starts. To guarantee availability, make your reservation A.S.A.P."

Step 6
Shuttle or Art Walk, that is the question!
Make an impact, reduce your carbon footprint for the event by taking the shuttle between Downtown Canmore and the Canmore Nordic Centre Provincial Park on all competition days.
Or, here is another option of getting those steps into your day: "Explore the Art Walk in the Woods". In collaboration with the Town of Canmore, the "Art Walk in the Woods" provides a unique experience of walking to the venue while taking in the beautiful art installation on the Legacy trail created for this event.
Shuttle schedule and Art Walk information will be available closer to the event date.

Step 7
Love to Ski? We've got you covered!
Bring your skis or rent some on-site at Trail Sports!
The Canmore Nordic Centre Provincial Park's trail system remains open during the competitions. More information on trail passes here! Get inspired by watching the world's best skiers and go and explore this world class venue on skis! You won't be disappointed.
Monday will be a day off for competition, why not plan a special adventure on skinny skis , you can find great ideas here! Downhill skiing at Nakiska Ski Area is also available.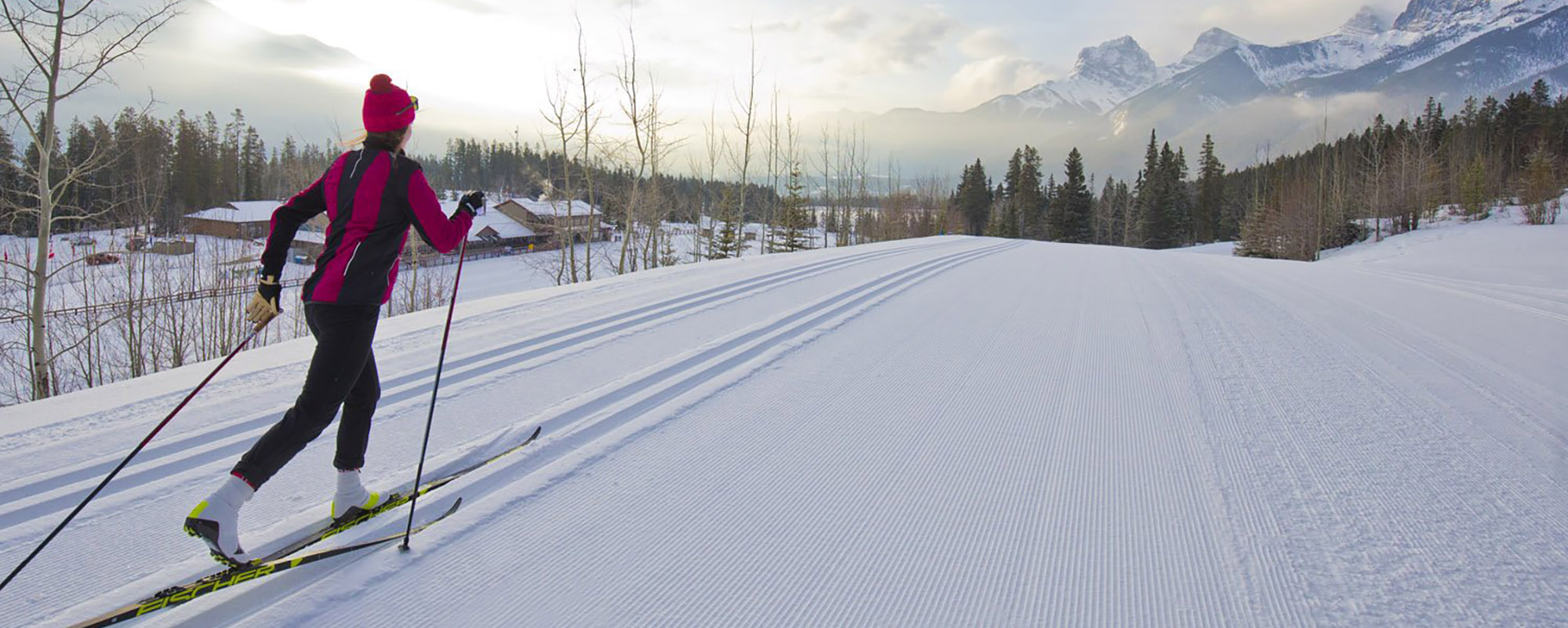 Photo Credit: John GIbson Photography
Step 8
Plan to have fun!
Several Ancillary activities are planned for the event. More information will be available on our website soon.
How about a Nordic Market, special spectator zones, the COOP Mini World Cup, the Opening Ceremony, and lots more…
You won't want to miss all that this World Cup has to offer! START PLANNING!
THANK YOU TO OUR PARTNERS