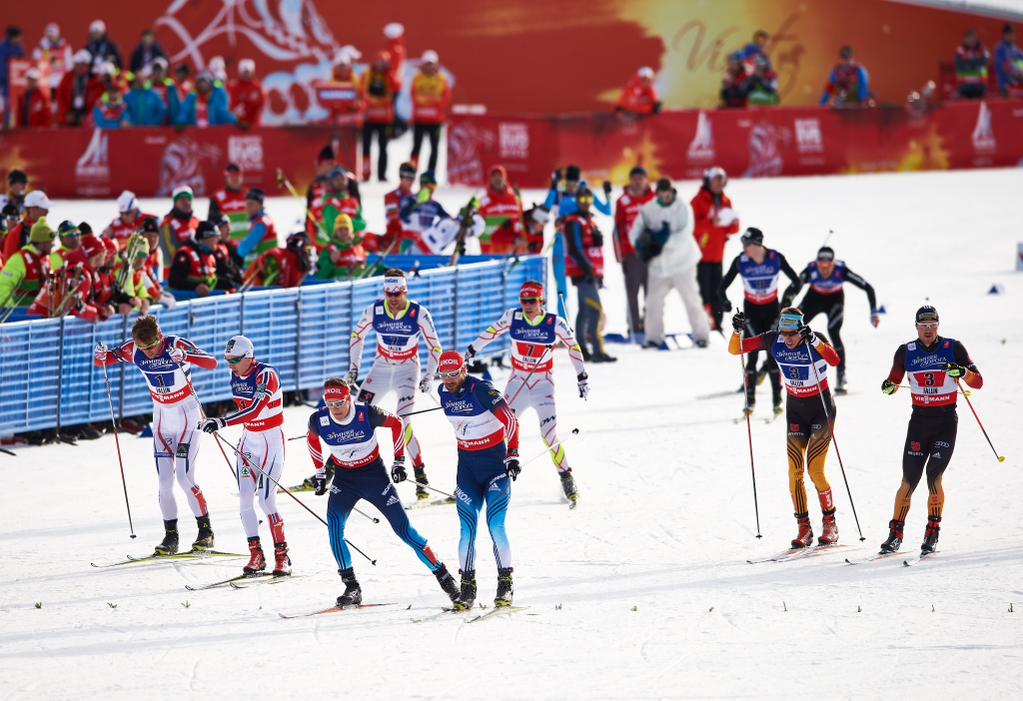 @jcockney & @LennyValjas Ski to 13th in Team Sprint at Nordic World Ski Championships http://t.co/8avjGhqCZw pic.twitter.com/XoHKseuCI9

— Cross Country Canada (@cccski) February 22, 2015
cccski.com February 22, 2015 FALUN, Sweden —Jesse Cockney and Len Valjas had a strong performance, but the World Championship pace was a bit too much while skiing to 13th spot in the men's team sprint race on Sunday at the World Championships in Falun, Sweden.
With a goal of getting to the front of the pack and use as little energy as possible until the final lap around the 1.4-kilometre track, Cockney of (Canmore, Alta.) and Toronto's Valjas were able to follow the plan for most of their semifinal but the Canucks were too far back in their final legs to respond to the lightening quick pace.
"It was tough. These guys are fast," said Valjas. "I felt okay today, but I just was not fast enough to pass these guys. We needed to find a second our two our there. I wanted to stay in the group at the front and just chill. It was too far back on the last lap."
Athletes each ski three laps, handing off to their teammate after each loop. The top two teams in each heat advance to the final along with the next six fastest times.
Norway won the team sprint title. Russia was second, while the Italians hopped onto the podium in third place.
Canada did not field a women's team.
Fans across Canada will be able to follow the action at the World Championships with both live and video on demand highlights through an innovative new partnership initiated by the U.S. Ski and Snowboard Association and Cross Country Canada. Every cross country, nordic combined and ski jumping event will be streamed live on www.cccski.com, as well as through the official Falun2015 Live Arena app.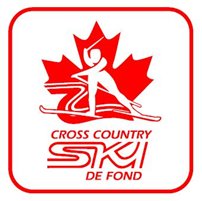 CCC is the governing body of cross-country skiing in Canada, which is the nation's optimal winter sport and recreational activity with more than one million Canadians participating annually. Its 60,000 members include athletes, coaches, officials and skiers of all ages and abilities, including those on Canada's National Ski Teams and Para-Nordic Ski Teams. With the support of its valued corporate partners – Haywood Securities Inc., AltaGas, Mackenzie Investments and Statoil – along with the Government of Canada, Canadian Olympic Committee, Canadian Paralympic Committee, Own the Podium and B2Ten, CCC develops Olympic, Paralympic and world champions. For more information on CCC, please visit us at www.cccski.com.
Complete Results here: www.fis-ski.com/cross-country/results,html
Top-5 Men and Canadian Results:
1. Norway; 2. Russia; 3. Italy; 4. Germany; 5. Finland
Canadian Results:
13. Canada – Len Valjas (Toronto) and Jesse Cockney (Canmore, Alta.)