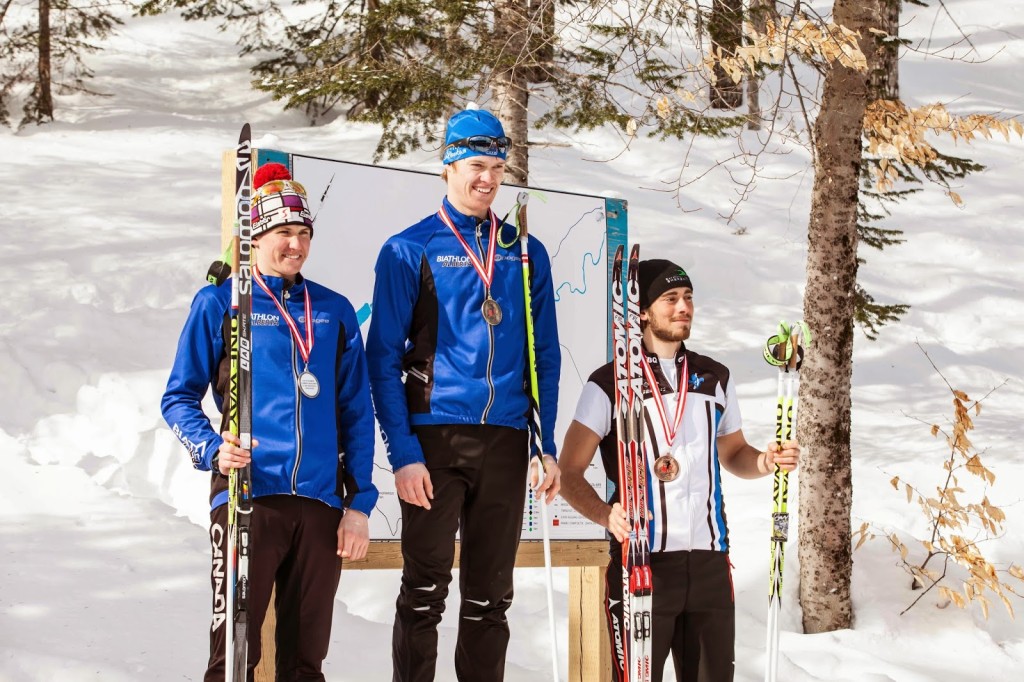 Justin Brisbane, Rocky Mountain Outlook December 23, 2014
The line between brilliant success and scornful darkness is as thin as paper in the world of sport.
Few learned that in 2014 as well as Canmore's Aidan Millar.
At the Canmore Collegiate High School awards in June, Millar was the man of the hour. Named the school's male athlete of the year, countless coaches and teammates gushed over his athletic prowess and calm demeanour. His sport was biathlon, but he represented his school on countless teams as well.
"This guy is going to the Olympics," said Abby Simpson, the CCHS female athlete of the year.
Less than a week after the ceremony and accolades, Millar suited up for the CCHS boys' soccer team in Cochrane. He'd put forth a yeoman's effort all season on defence, and was poised to help the team take a run at a provincial title. That's when the lights went out.
"I went up for a header on a corner kick, missed the ball, hit a guy's head and ended up with a concussion," Millar said.
At 18, it was the second concussion of his career and more severe than the first. He was ordered to shut everything down. Screens were too hard to look at, sports were definitely out of the question. Even running was too jarring for his bruised brain.